Nothing compares to the nata de coco taste experience. It's quite difficult to refuse when offered as a dessert choice because of its jelly-like, chewy, and gelatinous texture, especially during the holiday season.
Below are some easy nata de coco recipes for you to prepare after a meal or on special occasions.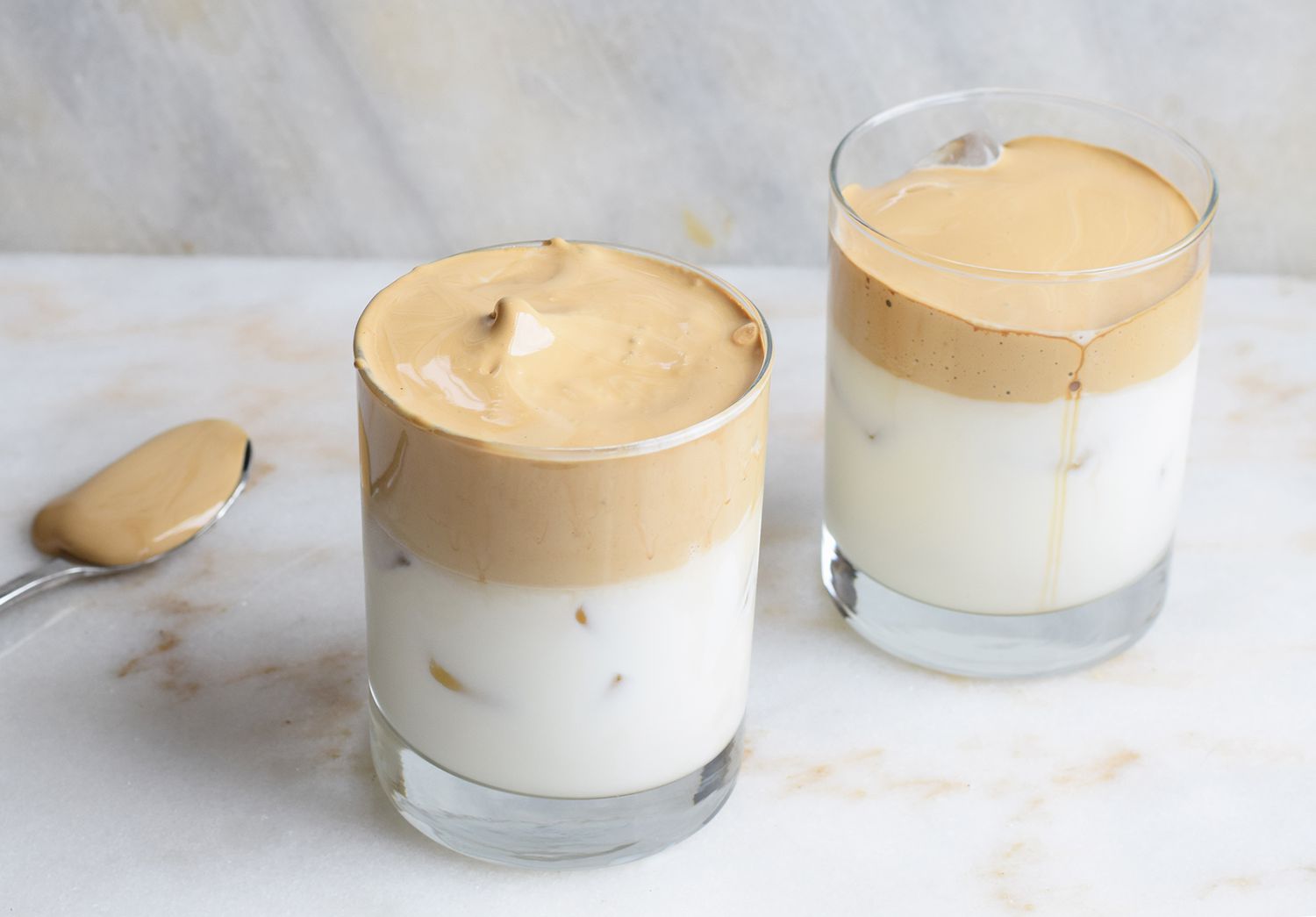 The one online trend you couldn't avoid in the early stages of quarantine was Dalgona Coffee. For the ultimate pick-me-up, serve it once again over the holidays, this time with coffee-flavored nata de coco!
Ingredients:
2 tablespoons instant coffee
2 tablespoons granulated sugar
2 tablespoons boiling water
1 cup milk
ice
1 can Mega Prime Nata de Coco Coffee, drained
Introductions:
Boiling water, granulated sugar, and instant coffee should all be combined in a bowl. Use a hand mixer to whisk the mixture until it has the frothy, thick consistency of whipped cream.
3 tablespoons of Mega Prime Nata de Coco Coffee should be added to a tall glass for assembly. Pour the milk, add some ice, and then top with the creamed coffee. Pour the milk over the whipped coffee after thoroughly stirring. Enjoy!
2. No-Churn Buko Pandan Ice Cream: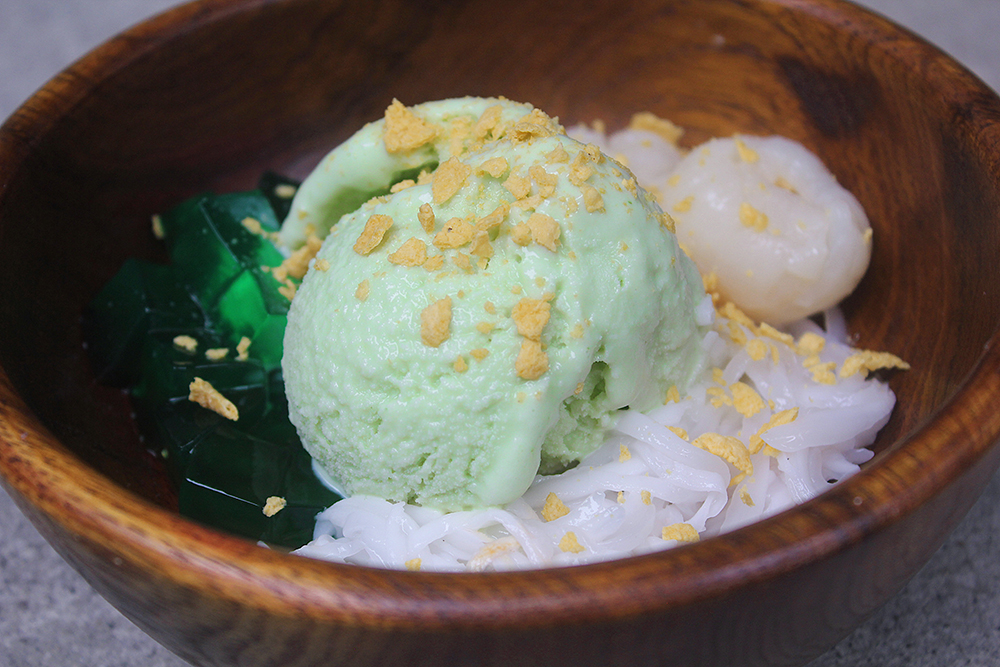 With this recipe, an ice cream machine is not necessary! Take pleasure in tasty nata de coco and buko chunks in your creamy pandan ice cream.
Ingredients:
2 cups sweetened condensed milk, cold
3 drops buko pandan flavor extract
2 cups heavy whipping cream, cold
1 cup shredded young coconut, drained well
1 can Mega Prime Nata de Coco Pandan, drained
Instructions:
Combine condensed milk and buko pandan flavoring essence in a big dish. Place aside.
Use a hand mixer to whisk the chilled heavy cream in a separate basin until firm peaks form. Using a rubber spatula, fold the whipped cream into the condensed milk mixture. Once everything is thoroughly blended, add the coconut shreds and drained Mega Prime Nata de Coco Pandan.
The ingredients should be poured into a cooled loaf pan. Wrap in plastic, gently pressing the film against the cream mixture's surface. Freeze overnight or for at least six hours.
Serve with more nata de coco on top in an ice cream bowl. Enjoy!
3. Step Mango Cream with Lychee Nata de Coco: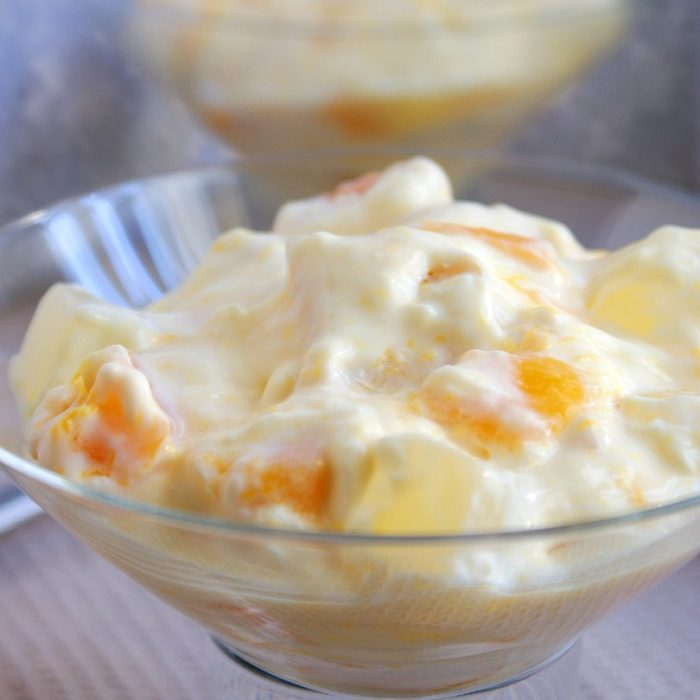 Fruits and cream make a consistently excellent and dependable dessert combination. For a simple holiday dessert dish, try this 2-step mango and nata de coco recipe.
Ingredients:
3 large mangoes, cut into cubes
1 can Mega Prime Nata de Coco Lychee, drained
1 ½ cups sweetened condensed milk
1 cup heavy whipping cream
2 cups all-purpose cream
Instructions:
Mango cubes, Mega Prime Nata de Coco Lychee, condensed milk, whipped cream, and all-purpose cream should be well combined in a dish. To your desire, adjust the sweetness and avoid smashing the mangoes.
Place in a lidded container and refrigerate for one hour. Enjoy! Serve in bowls.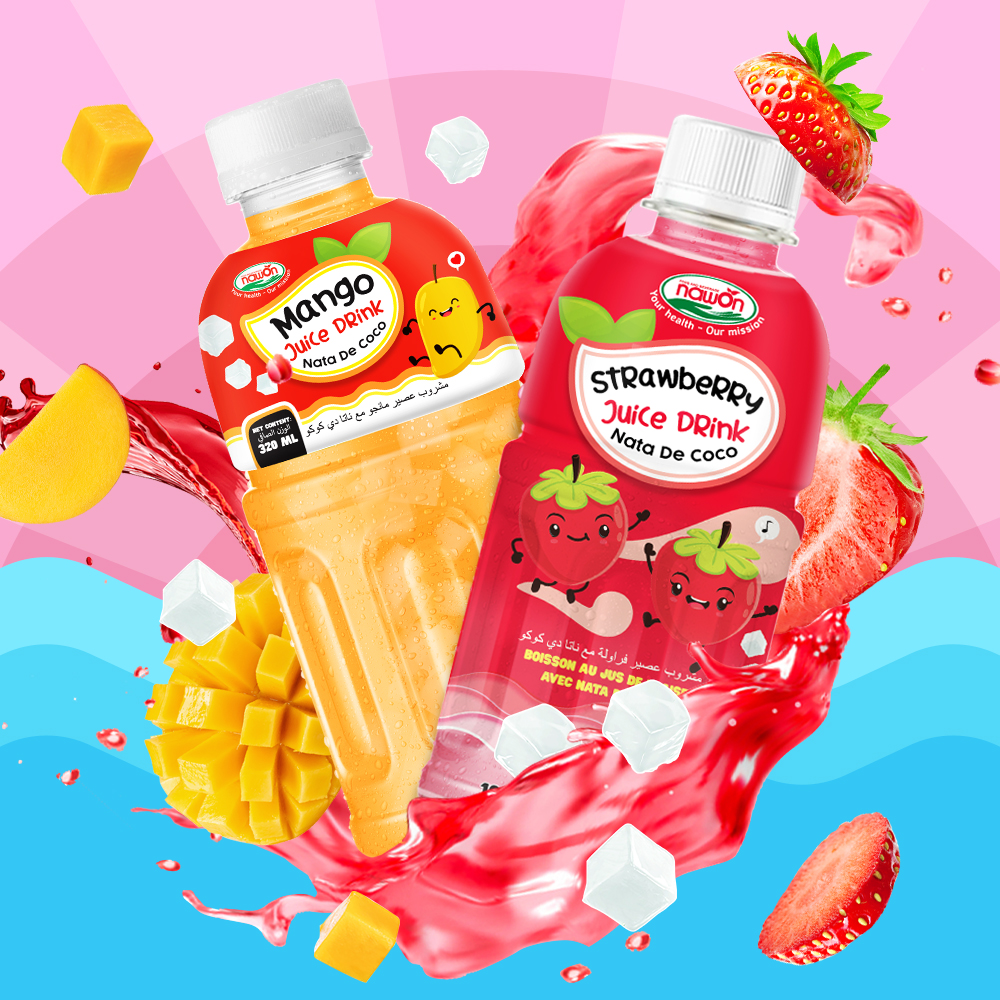 A more easy and convenient recipe for Nata de coco is purchasing Nata de coco drink. Nata de coco Drink from NAWON FOOD AND BEVERAGE is very delicious and best fit for a dessert or when you are thirsty, especially for children. Our Nata de Coco drink is produced from Real Fruit Juice and high-quality Nata de coco. 
Nata de Coco is the trending product and Nawon Nata de coco drink is available in 7 flavors: melon, lychee, pineapple, orange, strawberry, watermelon, and mango. We also provide OEM/ ODM and private labels for our customers.