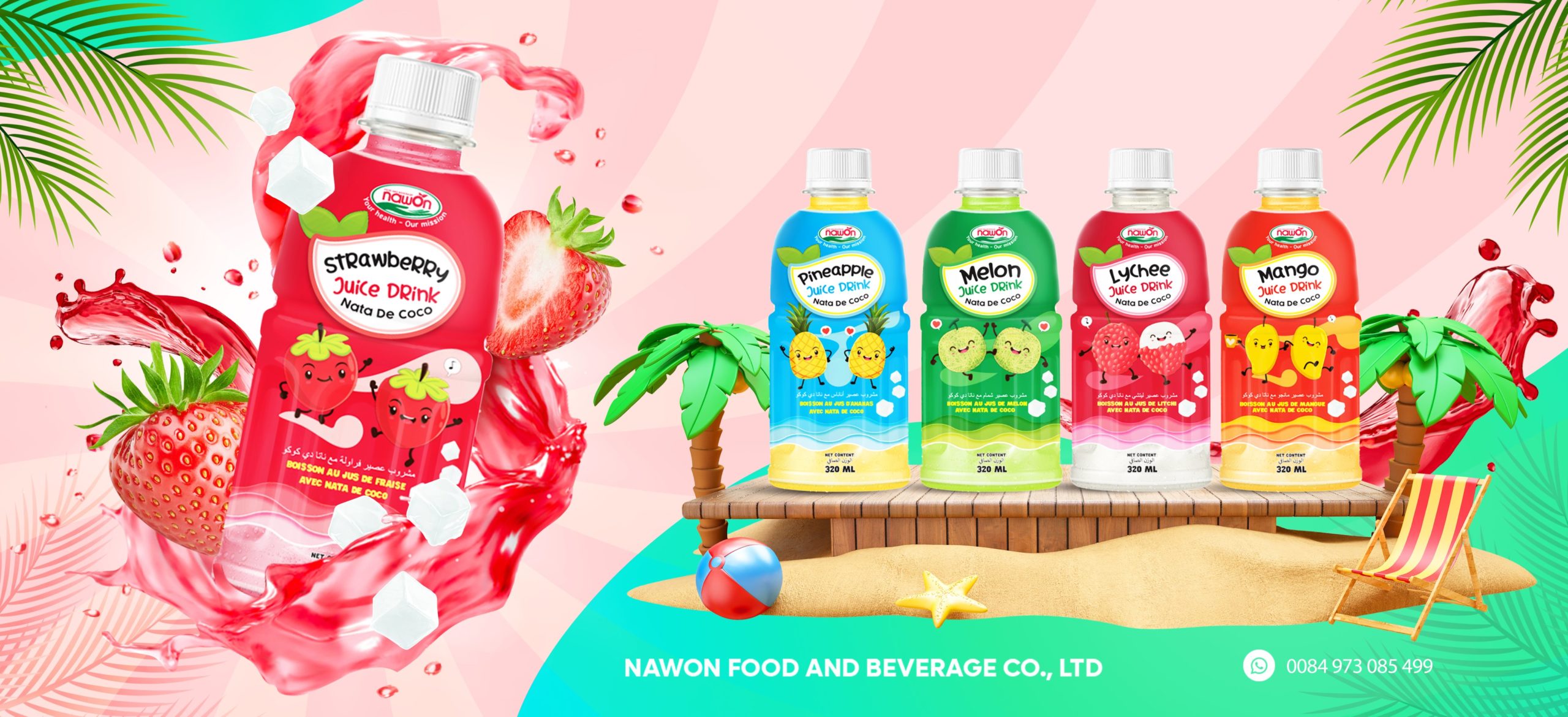 A classic delicacy from the Philippines called nata de coco is made using coconut gel, which is produced by bacterial fermentation of coconut juice. Since local residents and farmers provide coconut milk, there has been a consistent demand for the product, and the nata de coco market has enormous export potential.
What is nata de coco? Nata de coco is a chewy, transparent, jelly-like delicacy called nata de coco is made by fermenting coconut water. Because of its high dietary fiber content, minimal fat, and absence of cholesterol, nata de coco is well-valued. Nata de coco is used in many F&B related-area, especially in mass-produced beverages. 
Nata de coco that is practically translucent. Sweet coconut jelly with additional sugar is offered as a treat or incorporated into beverages including fruit juice, coconut milk,etc. Because it is high in fiber and low in fat and cholesterol, nata de coco is favored.
What is nata de coco made of? 
There are several steps in the production of nata de coco:
Cooking: Carve a fresh coconut, add sugar and ammonium sulfate, then bring to a boil. Let cool.
Transplant: To balance the pH and add a bit additional acetic acid to liquid bacterial cultures Acetobacter Xylinum
Fermentation: Incubate for one to two weeks at room temperature.
selected completed goods: Cut the female portion, or the cellulose, into a big cake after filtering the resulting chemical reaction products.
Wash: Soak and rinse the mucous membrane with water and acetic acid, which are fermentation byproducts. sliced and packaged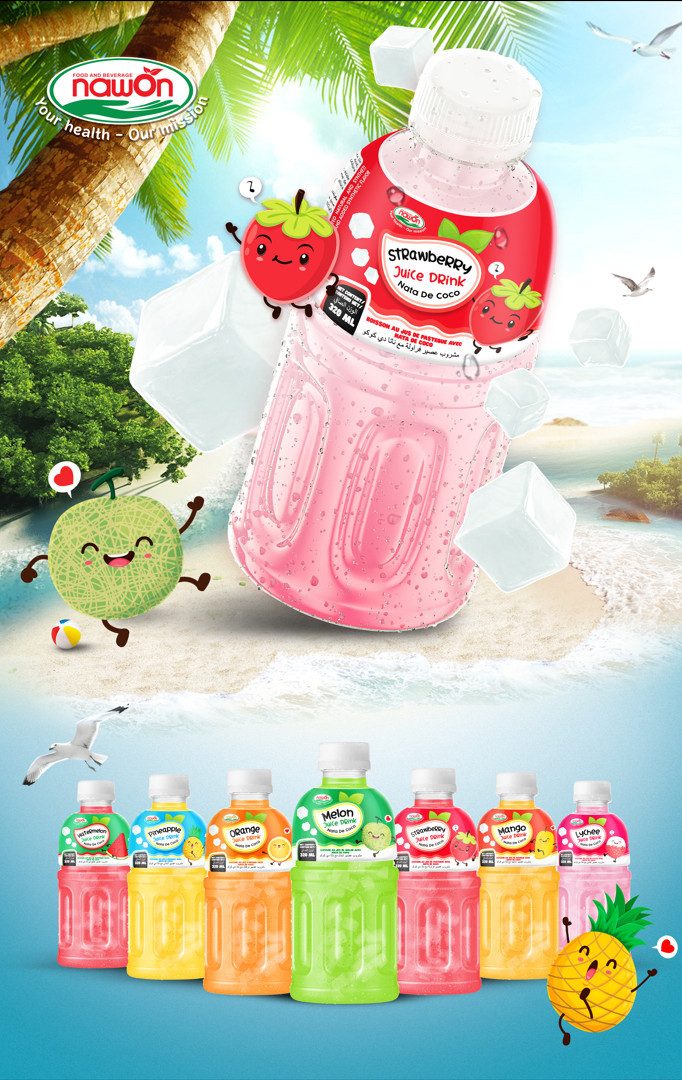 2. Health benefits of nata de coco:
Is Nata de coco healthy?
Actually, there are many health benefits of nata de coco. Due to its cellulose concentration, nata is a good source of insoluble dietary fiber. The nutritional breakdown of nata de coco is as follows: 98% water, 0.2% fat, 0.012% calcium, 0.002% phosphorus, 0.0017% vitamin B3, 51 mg sodium, 280 mg potassium, and 2.46 mg vitamin C per 100 g. This product contains a lot of fiber, including soluble fiber, lignin, and cellulose (2.5%), among other types.
Below is the health benefits of nata de coco:
Control of biological function.
Antifungal and antimicrobial properties
Wound dressing
The control of plasma cholesterol levels
Contribution to cancer cure and prevention
3. Nata de coco market growth:
Because of the linked nutritional content, nata de coco is thought of as a nutritious food. Nata de coco is becoming more and more popular because to the rising demand for natural and nutritious food products. The demand for nata de coco is increasing as a result of changing consumer purchasing patterns, rising consumer worries about their health and the environment, and their willingness to pay a premium for healthy food items. Because Nata de coco intake contains higher fiber and less calories, it provides health advantages that have increased market demand.
In comparison to other sweets in the same amount, nata de coco has fewer calories and more fiber, which aids in digestion. Additionally, it is a component of many beverages and drinks such as fruit juice, coconut milk, ice tea, bubble tea, aloe vera drinks. Nata de coco is being used more frequently in cosmetic items, which has increased demand and will alter market dynamics in the next years. Some of the factors that work together to make the market appealing include informed customers with distinct perspectives and their willingness to engage in the purchase of healthy products. In order to get the lion's share and establish their brands in the Nata de coco market, industry players have raised their research spending to find the best formulation and enhance product functioning.
Consumers are more inclined to buy high-quality goods as a result of greater disposable income. One of the market's potential prospects, premiumization can help producers achieve profitability. Multi-spectrum application sector of Nata de coco, distinctive texture & flavor, and weight loss benefits spur the market demand. Manufacturers are investing in flavor innovation and offering products with unique essence and flavor extracts, such as banana, almond, strawberry, vanilla, orange and other
Industry participants in the nata de coco category strive for effective production through the use of cutting-edge technology, a focus on product innovation by providing distinctive tastes to fulfill customer demand, as well as supply chain integration to reduce production costs. New market entrants have been drawn to the Nata de coco segment by the market's development potential. Due to the growing popularity of social media and the internet, businesses may now use these platforms to raise awareness and grow their consumer bases.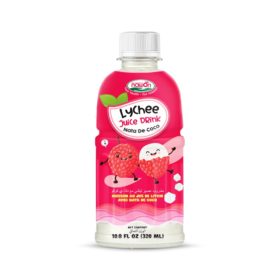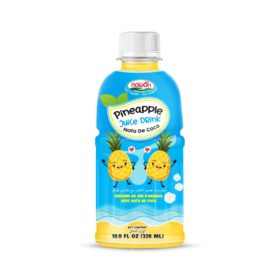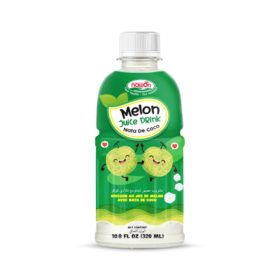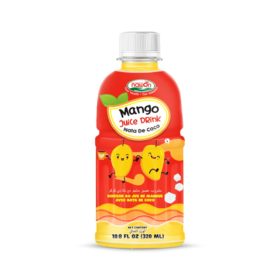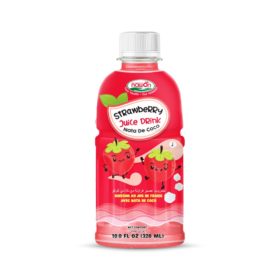 4. Best nata de coco brands:
It is observed the popularity of nata de coco juice drink in Europe and Middle Eastern countries. As a leading beverage manufacturer in Vietnam, Nawon F&B has invested in flavor innovation and offers nata de coco juice drinks with unique essence and flavor extracts, such as strawberry, lychee, melon, and others. We aim at efficient production by using advanced technology, focusing on product innovation by offering unique flavors to meet consumer demand along with integrating the supply chain to cut down the production cost in order to provide the best products at an efficient price for our valued customers.
At Nawon Food and Beverage, we do provide many Nata de coco drinks in many different flavors and in a variety of packaging. Current;y, we launched the Nata de coco strawberry drink, lychee juice with nata de coco, mango juice drink with Nata de coco, melon juice drink with nata de coco, and pineapple juice drink with nata de coco.
What are our competitive advantages? Our Nata de coco drink is produced from natural fruit juice and Nata de coco from Vietnam. We never add flavors or concentrate to our products. Only one taste could prove our quality.
Besides, we also provide a " make your own nata de coco" drink. In case you want to produce your own Nata de coco brand. We are willing to help you. Nawon will give you the best offer with low MOQ, FREE SAMPLE, and WHOLESALE PRICE.
If you have any questions, please do not hesitate to contact us at any time! We will contact you immediately for more details about these products.
Email: tony@nawon.com.vn
Hotline: (+84)973 085 499