Despite the hit of COVID-19 pandemic, the beverage industry is expected to observe the positive sign of recovery and gain +3% by the end of 2021, reported by The IWSR (drinks market analysis). With the growth of this industry, the beverage are seems like the shinning star in the dark of COVID-19. To invest in this field, gaining the insight of the trends and the industry is a must for any business.
Let's have a look on the trends of beverage in 2021.
NAWON Food and Beverage do not only provide the diversified of beverage but also understand the beverage market, which helps us consult our customers accurately and find the best solution for them.
Non and low alcohol ready-to-drink options have exploded from North America to Europe and Asia-Pacific, proving to be a more practical and "safe" option in a world still plagued by COVID-19 measures and barrier gestures (EHL Insight, 2021). However, the lines between the health movement, the low- and no-alcoholic category, and the wider drinks business are becoming increasingly blurred globally, with an array of exciting new product developments, packaging innovations, and surprising mergers and acquisitions (EHL Insight, 2021).
Below are four specific drink trends in a year 2021.
Despite being invented in the 1980s,
bubble tea
is set to see its popularity soar to new heights. From the US to Germany, China to Brazil, the bubble tea industry is going global with its market expected to grow by almost $2 billion to reach $4.3 billion by 2027.
The refreshing Taiwanese tea-based drink with its tapioca or fruit jelly 'bubbles' is appealing to health-conscious individuals enjoying the healthier variants low in sugar, with organic soya milk, green tea or fruity mixes as well as a younger generation seduced by its 200 or so different flavor combinations and even more customizable options making for a truly unique, tasty and fun drink.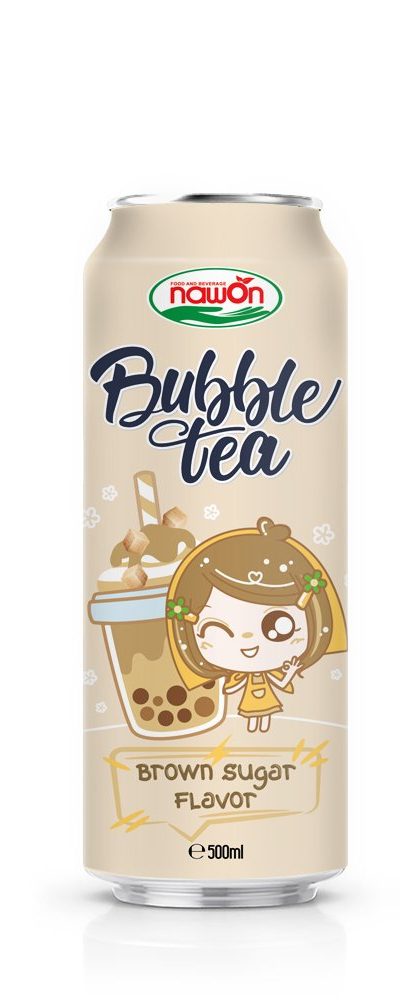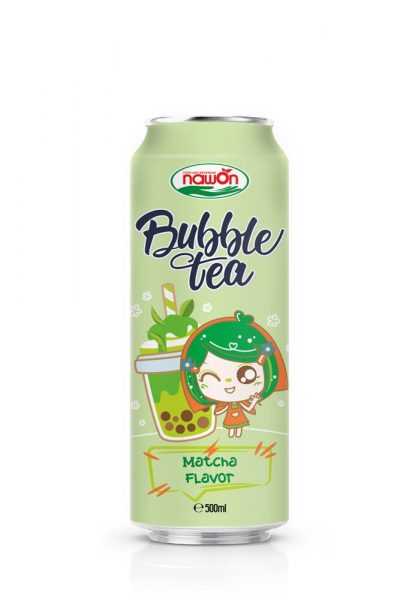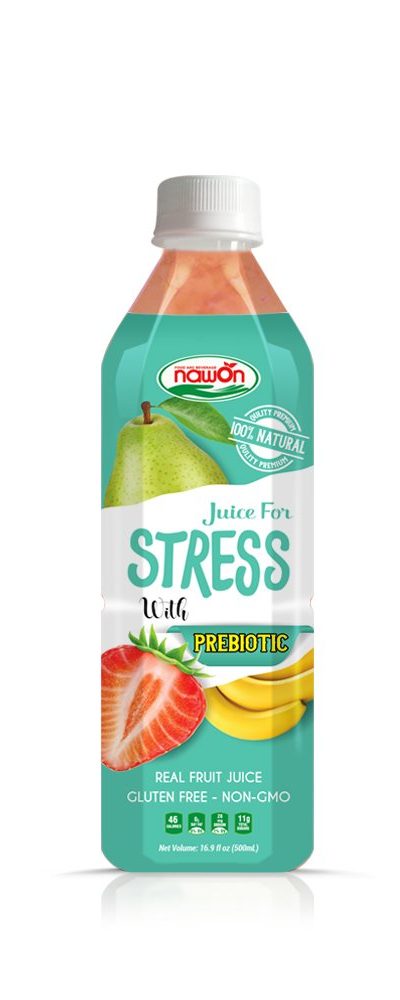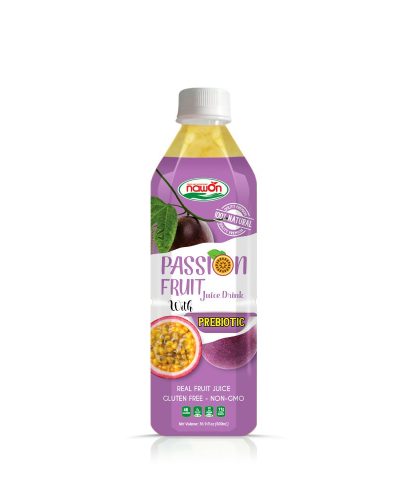 Fermented drinks as a health-booster:
Fermented beverages are rapidly growing in popularity as people become more aware of the necessity of nourishing our bodies with high-quality, nutrient-dense foods and beverages. Fermented beverages now account for a large share of the functional and healthy drinks category.
According EHL Insight (2021), probiotic beverages are predicted to produce more than $77 billion in sales by 2025, nearly doubling the amount generated in 2018. While kombucha has dominated the market for some years, it now faces stiff competition.
Carbonated soft drinks that have a reduced sugar content, tend to drive higher sales within Europe, as according to Mintel.
Canned cocktails with premium products:
While some people may have liked following online mixology tutorials to make their own home-made cocktails, many people miss the days when original compositions were served ready-to-drink. Spirit companies and hotel chains such as Marriott have jumped at the opportunity to provide the ideal answer by developing a choice of tasty, bartender-quality, ready-to-drink cocktails in cans. The rise of prepared cocktails-to-go, predicted to be the hottest trend in the alcoholic beverage industry in 2021, grew 171 percent in 2020, according to Nielsen Premium Panel data, and shows no signs of slowing down.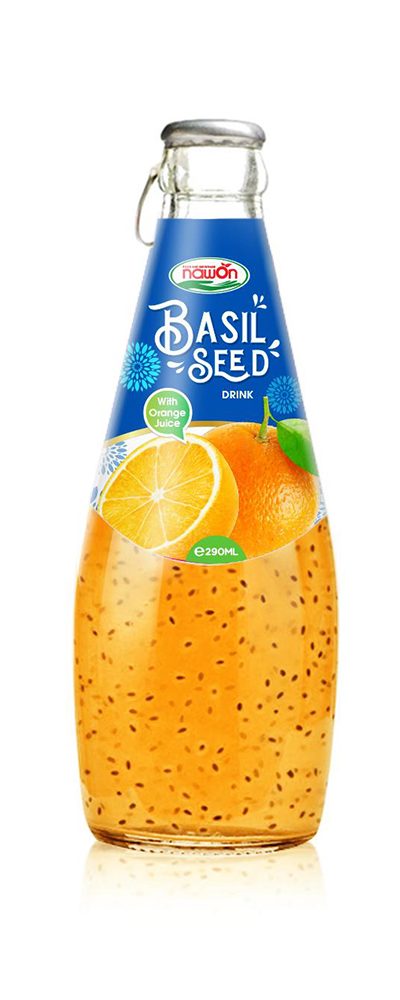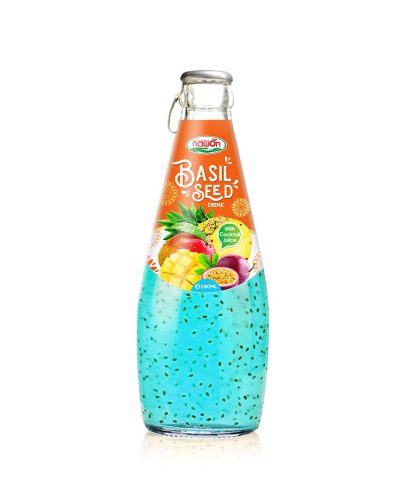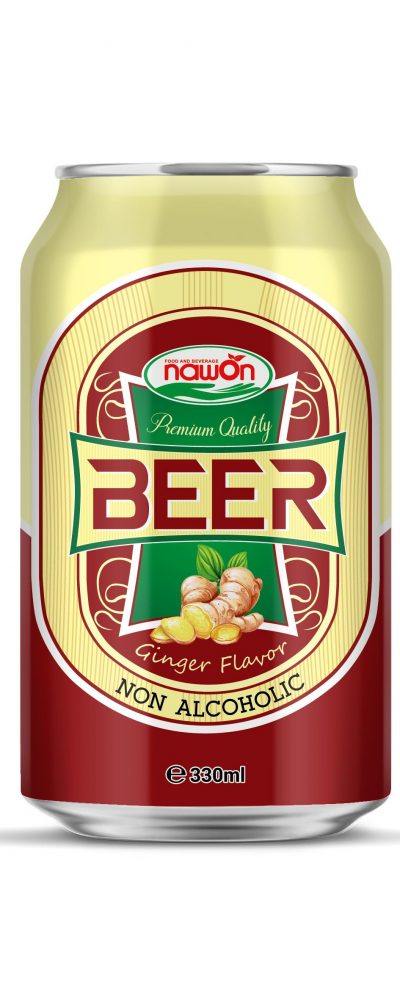 With the rise in popularity of low and no alcohol by volume (ABV) drinks in recent years, more and more consumers are looking for a middle ground between tee-total and drinker, functional and hedonistic, high-quality and convenience.
As a result, low- and non-alcoholic beverages are flooding the market, and this is an area to keep an eye on. Consumers will be spoiled for choice, with non-alcoholic beers and premium mocktails from spirit manufacturers to the explosion in hard seltzers now spilling over into hard coffees and kombucha. This developing category ensures that there is something for every taste bud and type of drinker, whether they want something with less sugar and alcohol, luxury products, a slight 'kick' in classic non-alcoholic beverages, or an alternative to beer.