As summer arrives and the outdoors offers a comfortable environment to mix with family and friends, one item we can expect to find in the cooler is a refreshing sparkling water. In recent years, sparkling water, formerly known as Seltzer, has seen a resurgence as more and more products hit the market, delivering unique flavors and lower calories than other soft drinks. What's causing this uptick?
"Marketers deserve a lot of the credit for the sparkling water renaissance," says Ilana Orlofsky, senior marketing manager for beverage developer Imbibe (Niles, IL). "Seltzer was invented, accidentally, in the mid-1700s, and while some brands maintain the original term, marketers realized that the designation of 'sparkling' makes nearly anything feel more sophisticated and premium, even though in this case it's really just semantics," she continues. Fast-forward to today, and "many brands have positioned themselves as young, fun, inviting, sexy, and 'Instagrammable.' These attributes will remain relevant for years to come and continue to contribute to the growth in this category."
Besides fun and engaging branding, sparkling waters also need enticing flavors that not only scream refreshment but also stir a sense of adventure. According to Orlofsky, based on Imbibe's proprietary product database, citrus flavors are the most common sparkling water flavor in 2021 so far—but these are not your run-of-the-mill citrus flavors. "They include both sexier/exotic citrus flavors like blood orange, yuzu, and pomelo, and traditional true-to-fruit profiles like grapefruit and lemon/lime/lemonade," she explains. "We also expect botanicals—which we define as herbs, spices, and floral flavors—to pick up, as they're still underrepresented in this space, although not all work as well in a carbonated environment."
Additional unique and refreshing flavors you can spot in the sparkling water category are ginger, basil, and orange blossom—and the list continues to grow. "Other flavors we expect to pick up in water, still and sparkling, are guava, cucumber, lemongrass, and hibiscus," adds Orlofsky.
Part of sparkling water's appeal is the healthy halo around water generally, its ability to hydrate, and low sugar and calorie content. Orlofsky explains that while unsweetened products are common in the water segment, in order to deliver the desirable nutritional and sensory profile, natural, non-nutritive sweeteners are important tools for formulators.
Catching the trend, Nawon has also developed and launched Sparkling product lines with many unique flavors to meet the growing needs of customers around the world.
The best selling products are Sparkling Coconut water, Sparkling Calamansi, Sparkling Lychee, Sparkling Watermelon, Sparkling Lemon, Sparkling Orange, Sparkling Strawberry, Sparkling Tropical Fruits, Sparkling Mango, Sparkling Peach…. In addition, we are developing new product lines such as Sparkling Tea, Sparkling Coffee, Sparkling Vitamin Water, Sparkling Mixed, Soda…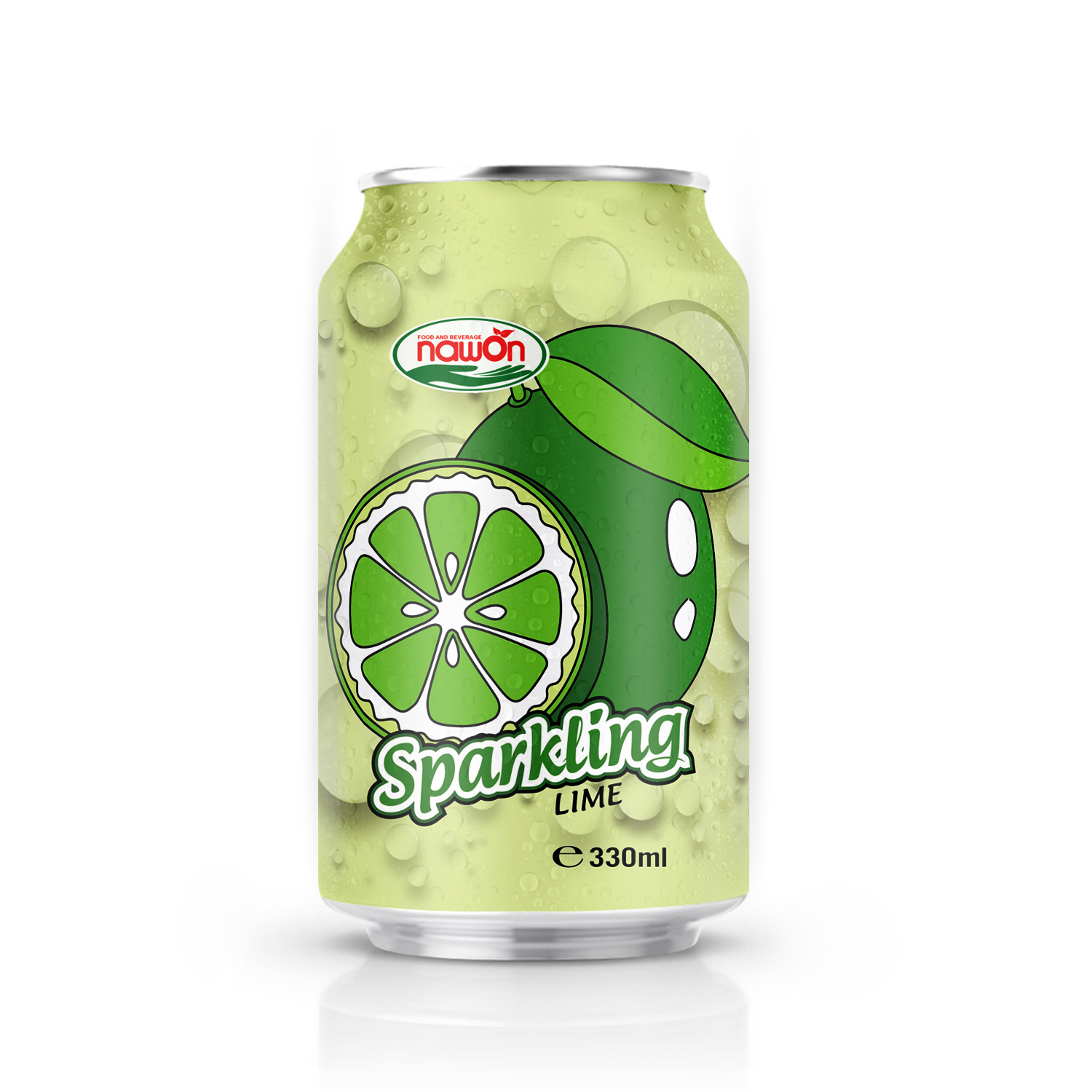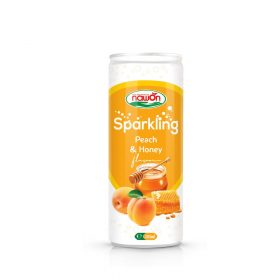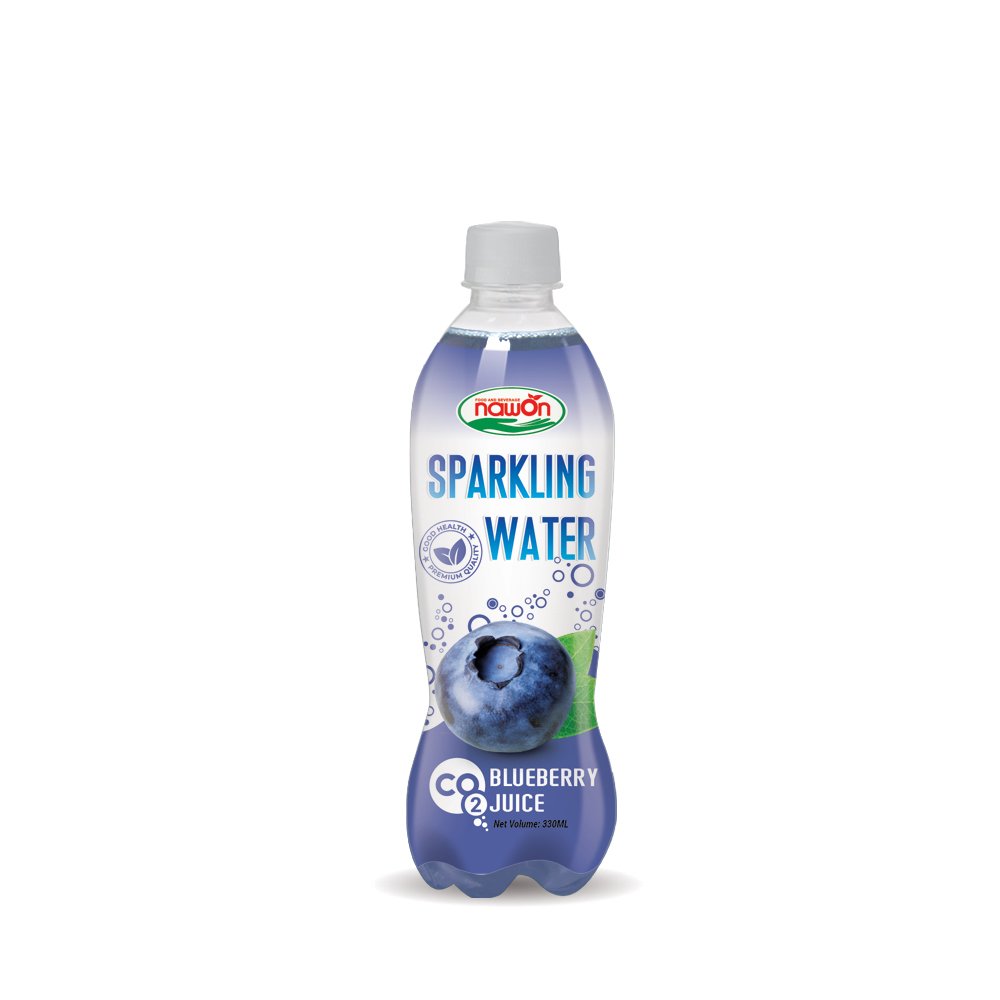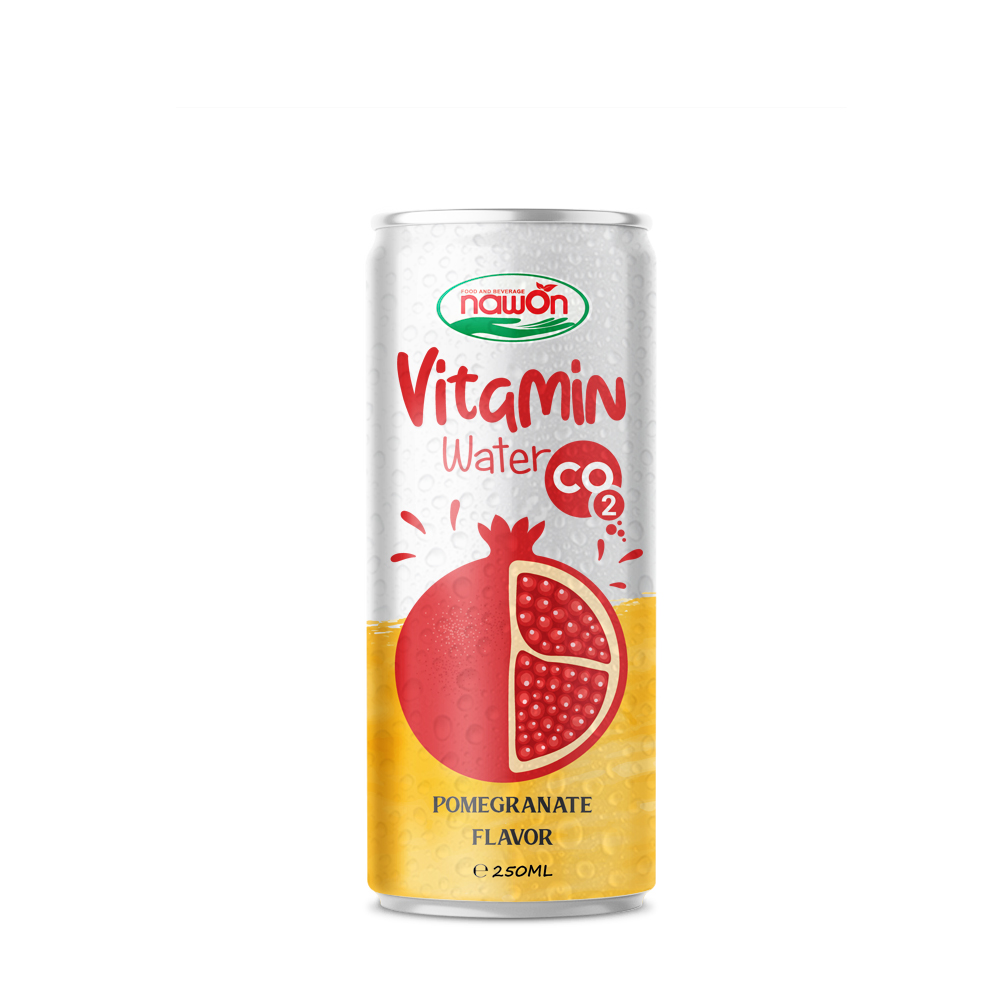 Our factory with modern production lines, passed international certification standards FDA, Halal, FSSC, HACCP, ISO, GMP… Sparkling products are produced in a variety of packaging types from aluminum cans (250ml, 320ml, 330ml, 355ml, 500ml) to PET bottles (250ml, 330ml, 400ml, 970ml, 1.25L), we also can make follow your request for bottle, can…
The professional R&D team keeps improving the formula and process to get better taste and high-quality beverages.
Experienced and creative design team keeps up to date with trends to create beautiful, attractive and eye-catching sets of labels not only for our brand but also for private labels.
With those premise, combined with the continuous efforts of all company employees, Nawon will become a global brand in the long-term vision of the company's leaders.
We assure you that any of your orders will have our great attention so please do not hesitate to contact us for Sparkling orders.