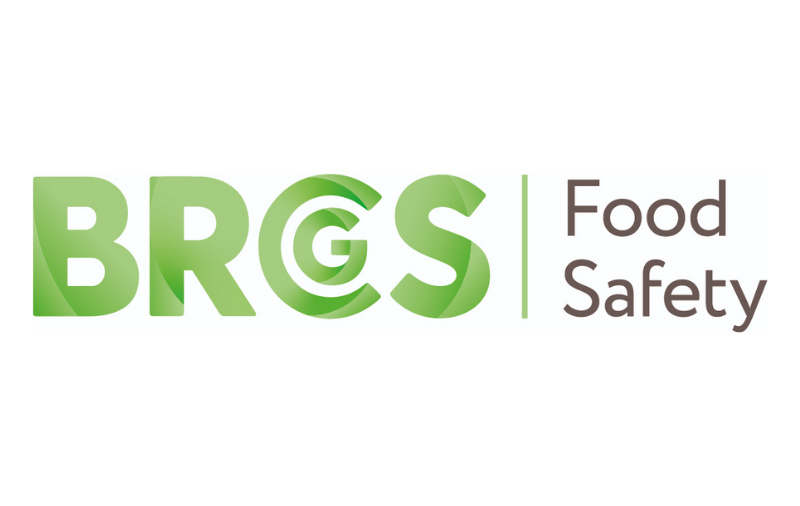 Kombucha is a fermented tea that has been consumed for thousands of years.
Not only does it have the same health benefits as tea — it's also rich in beneficial probiotics.
Kombucha also contains antioxidants, can kill harmful bacteria and may help fight several diseases.
Kombucha is a Potential Source of Probiotics
Kombucha is a type of tea that has been fermented. This makes it a good source of probiotics, which have many health benefits.
Kombucha May Provide the Benefits of Green Tea
Kombucha made from green tea may offer many of the same health benefits as green tea itself, such as weight loss and blood sugar control.
Kombucha Contains Antioxidants
Kombucha is rich in antioxidants, and studies have shown that it protects rats' liver from toxicity.
Kombucha Can Kill Bacteria
Kombucha is rich in tea polyphenols and acetic acid, which have both been shown to suppress the growth of undesirable bacteria and yeasts.
Kombucha May Reduce Heart Disease Risk
Kombucha has been shown to improve "bad" LDL and "good" HDL cholesterol levels in rats. It may also protect against heart disease.
Kombucha May Help Protect Against Cancer
Test-tube studies show that kombucha may suppress the growth of cancer cells. It is unknown whether drinking kombucha has any effects on cancer risk in people.
NAWON is a leader in the production of fresh tropical fruit products. Established in 2018, Nawon's products have been present in more than 90 countries and regions so far. In particular, NAWON's products have met the strictest standards of developed countries such as the US, Canada, Switzerland, Russia, UK, Korea, Singapore, etc.
To meet the market's increasing requirements for product quality, Nawon has applied the most modern production technologies. In addition to focusing on product quality, with attentive sales staff will provide customers with the best services. The common goal is to make Nawon's products more and more known in other countries around the globe.
With those premise, combined with the continuous efforts of all company employees, Nawon will become a global brand in the long-term vision of the company's leaders.