Summer has arrived, and it's time to beat the heat by staying active and hydrated. It may appear simple, but this is one season when health becomes paramount, as the body is susceptible to a variety of seasonal maladies such as food poisoning, heat stroke, and diarrhea.
No matter how hard you try to stay indoors and take care of your health, you can't escape the sweltering sun, which saps all of your energy and causes an electrolyte imbalance in the body.
Lemons are the most widely available citrus fruits and are high in Vitamin C. Summer is a season for sunbathing, driving with the windows down, and having water battles on the roofs, but these activities can be exhausting, and lemons are the saving grace.
They include a variety of essential nutrients that keep our bodies hydrated and fresh throughout the season. Lemon juice mixed with water can be beneficial to your body, especially in hot weather. As we race through town this summer, all you need is a simple drink of lemon water. Let's look at some of the reasons why you should consume this summer nectar: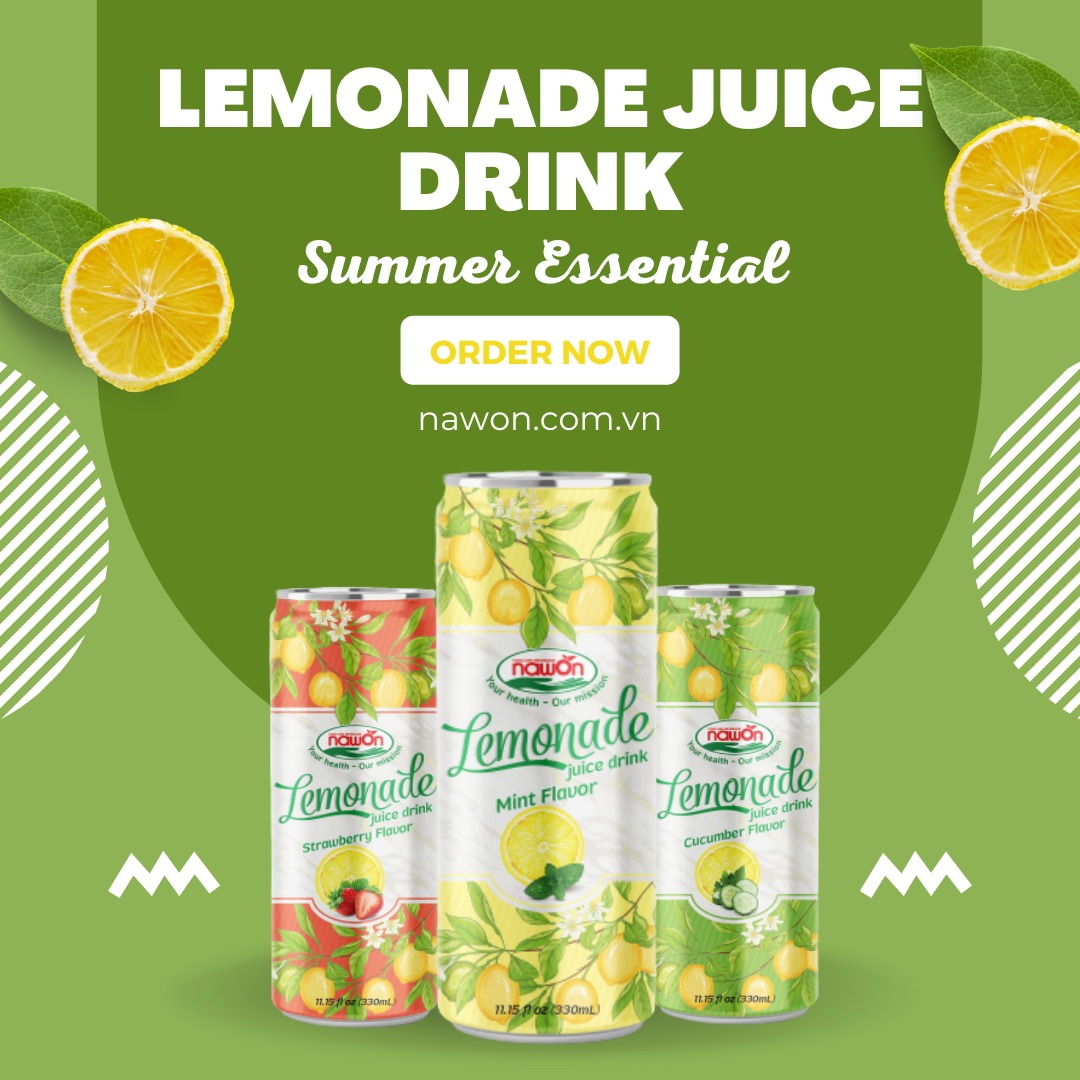 1/Lemonade Strengthen Immune System:
With the rapid rise in temperature and the scorching air, summers may be stressful on the body. Because it depletes your vitality, it also weakens your immune system. A glass of lemon water a day can help to boost your immune system and protect you from inadequacies. Lemons' inherent antioxidants and antibacterial characteristics aid in the battle against illnesses, particularly viral fevers and common colds that are prevalent during the summer.
2/ Drinking Lemonade Brighten Skin:
The sun is scorching us, and the UV rays are doing more than just boosting the temperature. During the summer, our skin is more vulnerable to harm. When you go out in the summer tide, you risk developing uneven pigmentation and accelerated aging. Lemon water can help prevent these skin problems from occurring in the first place. Lemon water is exceptionally hydrating and contains antioxidants that aid in blood detoxification, making the skin more vibrant and healthy. Lemon's Vitamin C aids in the repair of damaged cells and the elimination of wrinkles, blemishes, and other skin issues.
3/ Lemonade Hydrates Body:
During the summer, your body can easily get dehydrated, causing weariness and tension. Drink a glass of lemon water to boost your hydration levels while also balancing your pH. Lemons contain 90 percent more water and electrolytes than oranges, keeping you hydrated in the scorching heat.
4/ Lemonade Assists Weight loss:
Our clothes become thinner as the sun gets hotter, and everyone wants to look attractive at this time of year. Lemon water is a great way to detox your body while still being very low in calories. Instead of going on lemon water fasts, incorporate the healthy beverage into your regular routine. Lemons are high in fiber, which keeps you fuller for longer and speeds up your metabolism. It's the first step on the road to healthy weight loss.
5/ Lemonade Improves Hair:
Sweat, heat, and dust are three hair-damaging elements that reappear every summer. All of these things combine to clog hair follicles, making the hair oily and greasy. Every day, drinking lemon water reduces the creation and secretion of oil from the glands, as well as tightening the hair follicles, preventing hair loss. Lemons contain Vitamin C, which aids in the creation of collagen, and promotes hair growth, resulting in healthier and longer hair.
6/Lemonade Boosts Energy:
You'll need all the energy you can muster if you want to go cantering around. Lemons boost your energy levels while also improving your mood. When the negative ions in lemons reach the bloodstream, they act as a mood raiser and an energy booster. Positive ions, or free radicals, abound in the environment, disrupting our inner magnetic field, so drink up to keep your energy levels in check.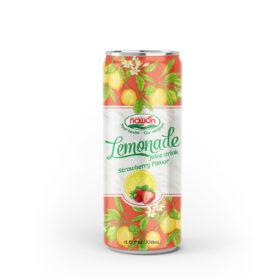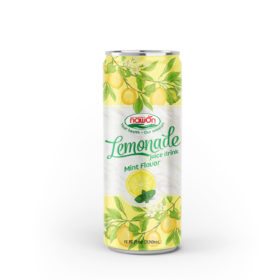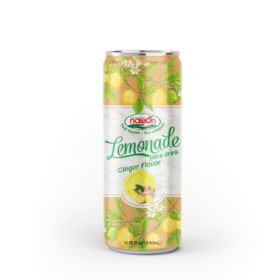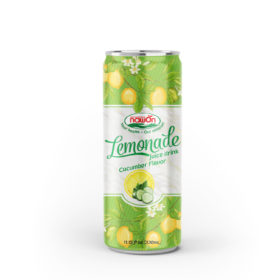 Nawon Food and Beverage released a new Lemonade Juice Drink in 330ml Slim Can. This product is a blend of lemonade and tropical fruit juice. Nawon Lemonade juice drink is available in four flavors: Ginger, Mint, Strawberry, and Cucumber. We also do OEM/ODM for customers who want to create their own ingredients and labels at a reasonable price.
Contact us now for more details.
Email: tony@nawon.com.vn
Hotline: (+84)973 085 499