If you are looking for some drinks when you are thirsty under the hot weather, basil seed is the best option for this situation. Basil seed drink is a special combination between basil seeds and the flavors of Juices which not only satisfies your thirst immediately but also brings many benefits to your health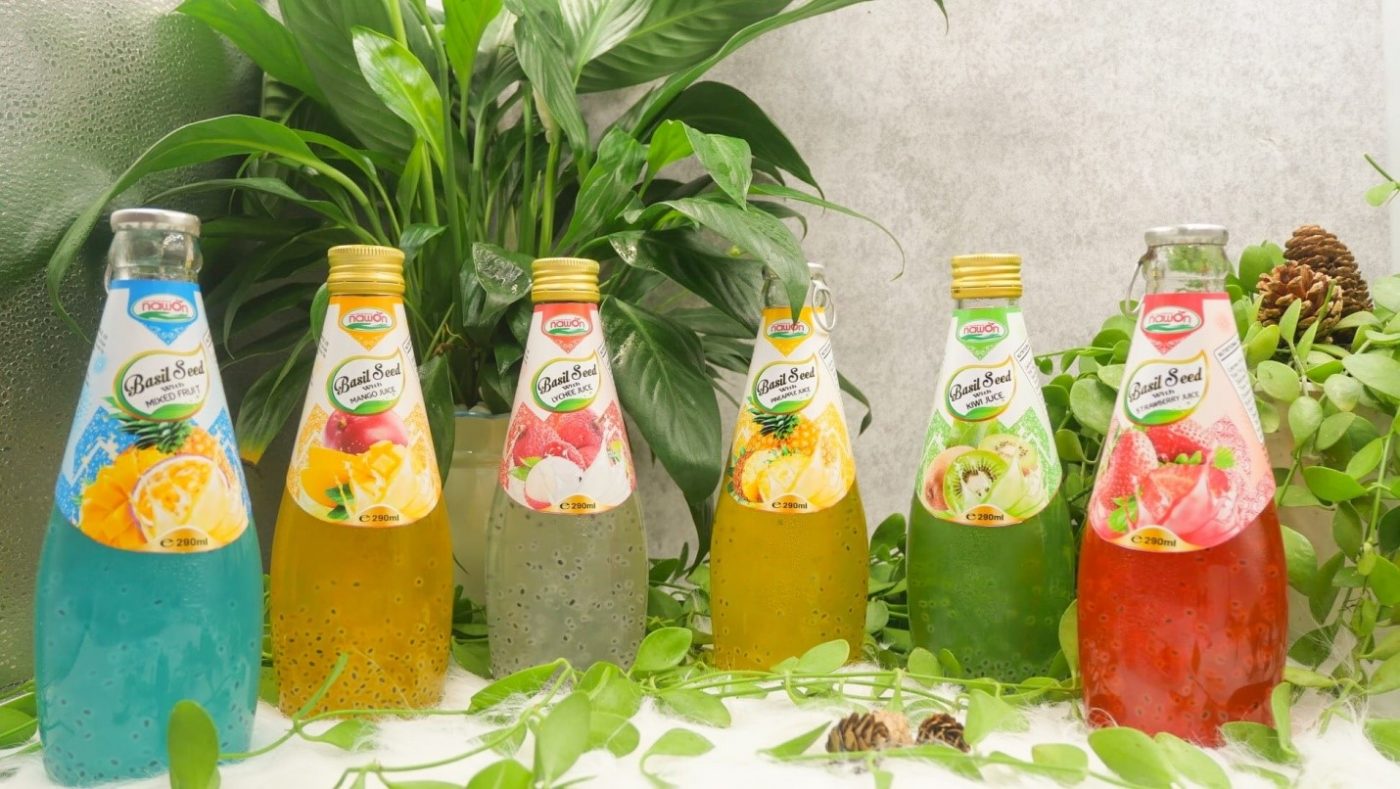 Health benefits of basil seeds
Weight Management
These little seeds can work wonders for weight management, the high amount of omega three fatty acids make these superseeds a perfect thing to add to your daily meal and lose weight effectively. Basil seeds are a rich source of alpha-linolenic acid (ALA), which are enriched with the goodness of Omega-3 fatty acids.Sabja or basil seeds help in reducing hunger pangs and keep you satiated for a long time.
Reduce body heat
It's a perfect thing to consume to during summers by adding to your drinks. It helps in reducing body heat as these seeds work as a natural coolant. This is why it is used in many detox drinks. Right from adding to drinks to curd, these seeds can easily help in reducing the body heat.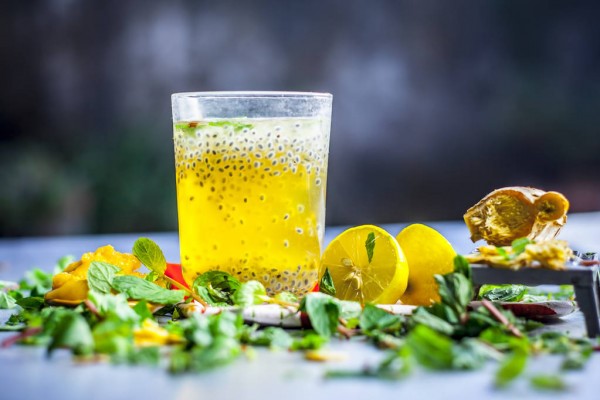 Prevents common cold and flu
Basil seeds are not helpful in keeping the body cool during scorching summers or keep you satiated, but at the same time consumption of basil seeds can prevent as well as cure viral, common cold and flu. The antispasmodic properties of basil seeds can cure dry cough and relax the strained muscles.
Improves digestion
Basil seeds can naturally detoxify, the body and ease out bowel movements. These basil seeds work as a natural laxative. Drinking basil seeds with warm water or milk can relief digestion issues, constipation and bloating.