The apple is one of the world's oldest cultivated fruits. Apple has gone a long way since its origins as a descendant of the Malus sieversii family. It was first grew in Central Asia. People became aware of the health benefits of apple through time, and it quickly became a favorite around the world.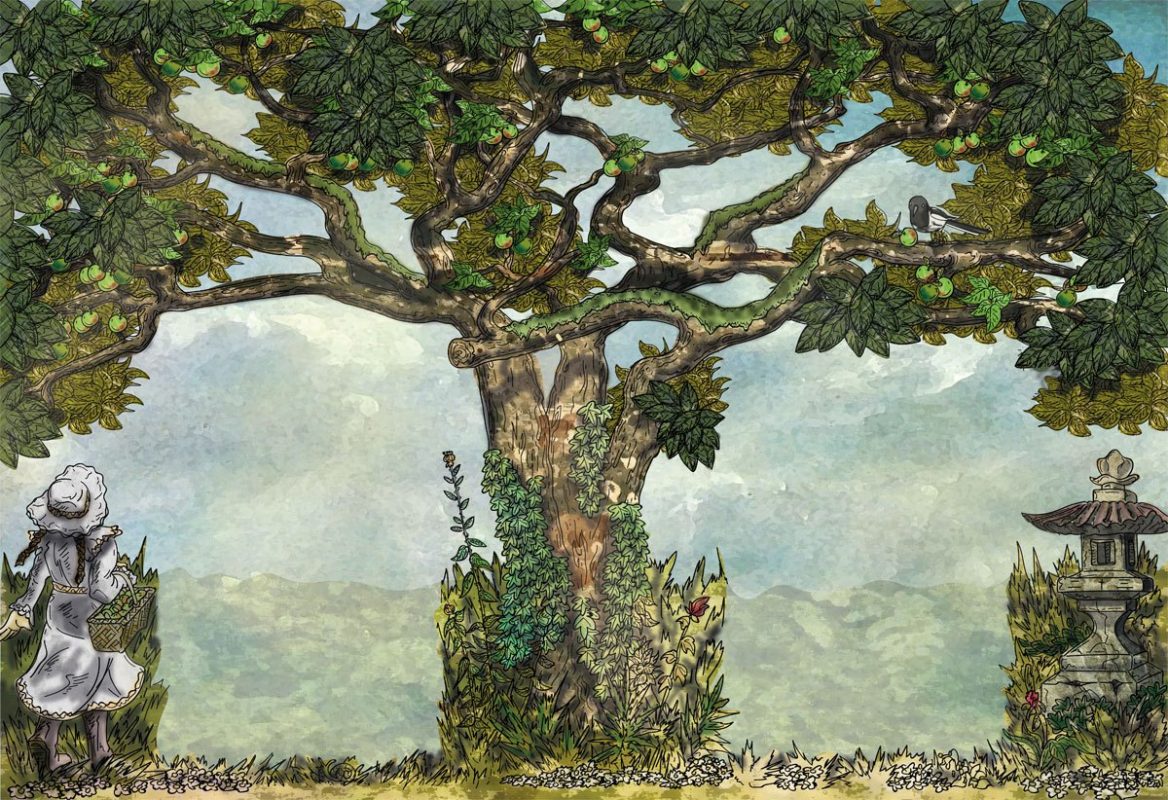 It is widely grown in various parts of the world, including China, U.S., Russia, Germany, Turkey, Poland, Italy, Iran, Netherlands, and India. Apple comes in a wide range of varieties, namely, Gala, Red Delicious, Fuji, Granny Smith, Pacific Rose, and Pink Lady. Its sweet taste and nutritional gains have ranked it among the highest cultivated fruits in the world.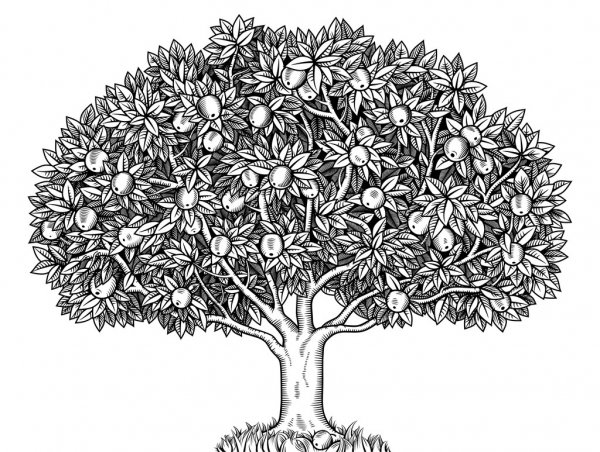 When it comes to health benefits, Apple reigns top. Apple juice has a lot of health benefits, whether you eat it fresh as a fruit or drink it as a delightful juice. Protein, vitamin, dietary fiber, anti-oxidants, and minerals abound in apples. An apple a day does not keep the doctor away for nothing. By giving critical body fluids, apple consumption regulates blood pressure and heart rate on a daily basis. Because of its anti-obesity effects, the apple has become a favorite even among calorie-conscious consumers. It is beneficial to children in that it keeps them full and hydrated, allowing them to keep going.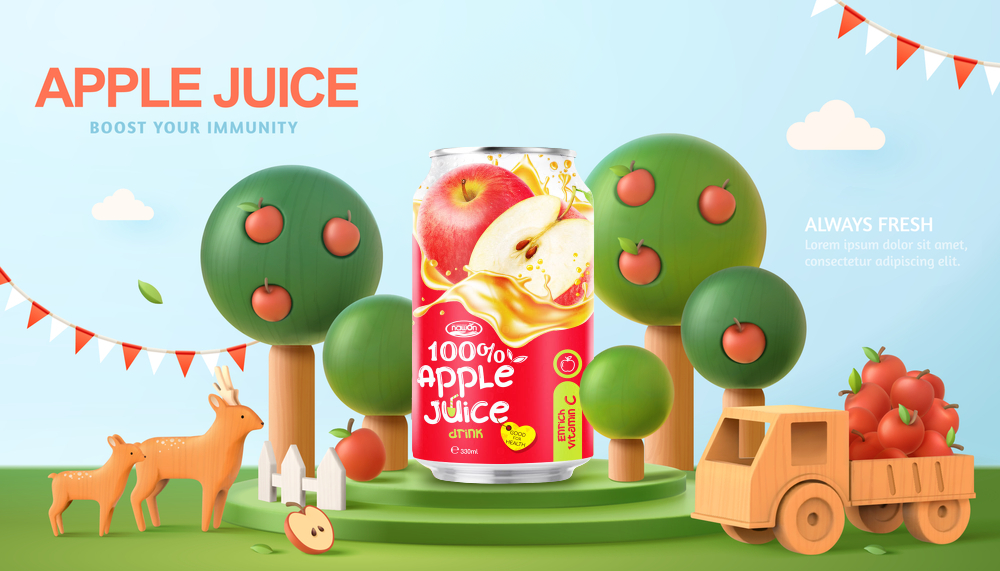 What could be more refreshing than a glass of freshly squeezed apple juice? In just a few easy steps, you can make delicious apple juice at home. It's as simple as cutting, peeling, and blending. For added flavor, use soymilk or lemon juice and garnish with mint leaves. Chilled apple juice rejuvenates your tired senses and also light up your evening parties. Enjoy the richness of apple juice with a kiss of nutrition. Indulge yourself with a generous dose of good health and happiness. Apple is also a perfect choice for desserts: Apple pie, apple cake, apple jelly, and caramel apple are hot picks. Go ahead and enjoy multiple helpings.
Have a happy time!
>>>>Maybe you interested in: 12 Amazing Health Benefits of Apple Juice