Tea's popularity is bolstered by its health benefits and flavor innovations. eCommerce is increasing both dollar and unit sales in tea, according to Sally Lyons Wyatt, executive vice president of Information Resources Inc. (IRI) in Chicago. Overall, the tea market has expanded in dollar sales, owing to the popularity of chilled RTD tea and online tea sales. The only segment driving dollar and unit growth is chilled RTD teas. The need for immediate gratification is a powerful motivator. These refrigerated choices are popular among consumers searching for a cold tea drink to drink right away. This is due to mobility, as well as the healthy elements of these drinks and the caffeine content compared to other drinks on the market.
According to IRI OmniMarket statistics, refrigerated (RFG) tea generated $1.3 billion in dollar sales in total U.S. multi-outlets for the 52 weeks ended April 17, a 9.1% year-over-year (YoY) gain. Meanwhile, according to IRI data, unit sales grew 5.6 percent year over year for the same time period.
The "US Tea and RTD Tea Market Report 2021," published by Mintel in Chicago, says that as sales of bagged/loose leaf teas, single-cup teas, and instant teas began to slow in 2021, the RTD and refrigerated category began to gain traction.
According to the research, "Changes in daily routines interrupted shopping habits, and the added stress of coping with a worldwide health crisis resulted in substantial growth to the once slow tea market." "Because of the lingering pandemic, consumers have continued to focus on both their physical and mental wellness in 2021." Despite the loosening of regulations, more consumers will take hybrid methods to work and school in the future, which will contribute to both new and muted impulsive tea consumption occasions."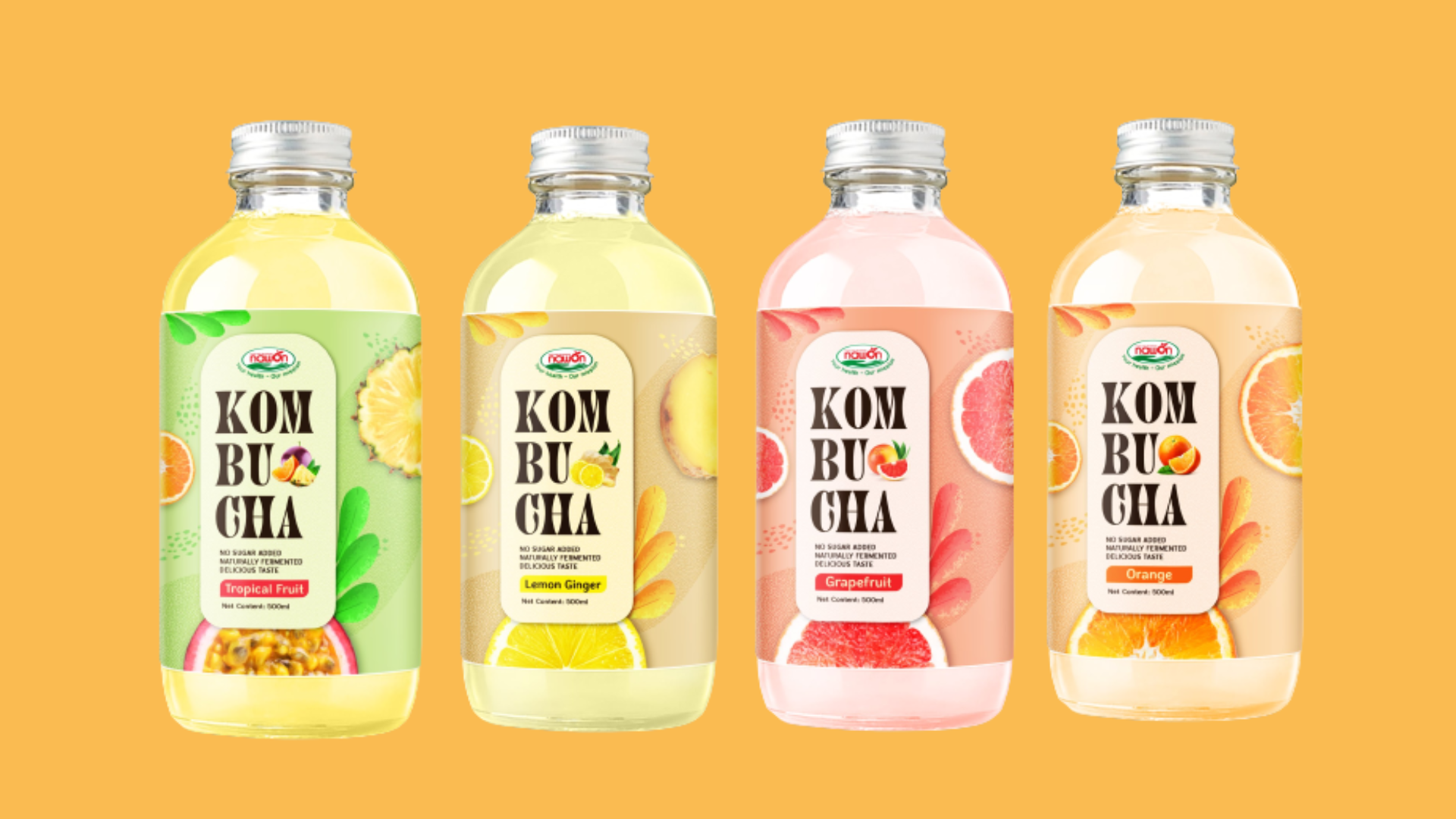 The tea market is still being driven by health and wellness trends.
Tea users are clamoring for new options, according to experts, as chances for tea brands are linked to creating or reinforcing greater linkages to wellbeing.
Consumers resorted to tea during those difficult times, according to a qualitative survey conducted by the Tea Association last year. In 2021, the trend persisted. "In fact, several new study articles proving tea's amazing ability to operate as a booster of human immune systems were released in 2020 and 2021," it continues. "Tea is healthy for you, whether it's potentially interfering with cancer pathways, increasing heart health, decreasing neurological decline, positively impacting weight management and diabetes prevention, improving bone health, or boosting immunological functionality."
In 2022, Nawon Food and Beverage announced the launch of its fermented tea called Kombucha. The new bottled teas are available in four flavors. Given the inherent health and wellness benefits of kombucha, added benefits of fruit juice are providing more variety in the category which is good for those consumers seeking specific assets.