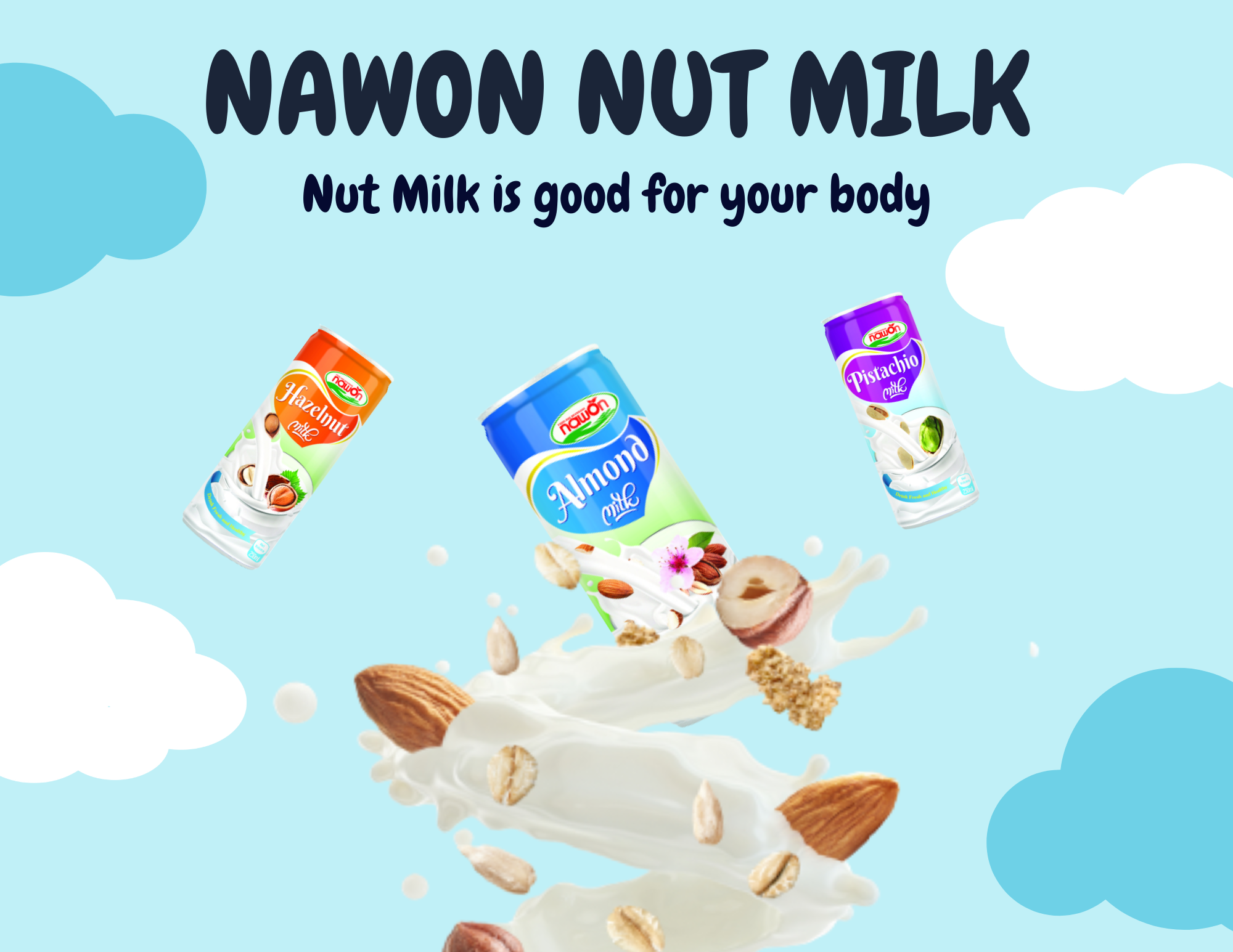 The pandemic contributes to increased consumption of milk, plant-based substitutes such as almond and oat milk, leading to a stable rise in milk sales for 2021.
Plant milks currently come in over 17 varieties, including coconut milk, hemp milk, spelt milk, pea milk, pistachio milk, macadamia milk, walnut milk, banana milk, cashew milk, oat milk, rice milk, flax milk, hazelnut milk, quinoa milk, and even sesame milk.
Milk substitutes grew 72 percent at multi-outlets and convenience stores in the 52 weeks ended May 16, according to IRI. Almond milk was one of them, with sales increasing by 7.3 percent to $1.5 billion. Soy milk, on the other hand, was down 6.1 percent, with sales hovering around $165 million.
Along with the emergence of novel plant milk variants, investments in the plant-based alternative food business are developing in tandem with the market for such products.
Dairy may be able to match the contender's stride for stride in the next years, because of the variety and inventiveness exhibited in the alternative milk industry.
If that's the case, the market might see substantial development in the years ahead, with the market value reaching $52.58 billion by 2028, according to Grand View Research, with a compound annual growth rate (CAGR) of 12.5 percent from 2021 to 2028.
NAWON has opened a line of nut milk for many years and has significant experience in producing and exporting milk globally. NAWON has strived for continuous innovation and originality in the diary category to meet consumer preferences. We do not only produce plant milk under our brand (NAWON) but also manufacturer the nut milk in the customer's brand ( OEM/ODM). With modern technology in beverage manufacturing, we are able to serve the most demanding customers. Besides,  we also provide the best service for our customers with free sample and free label design
NAWON is a leader in the production of fresh tropical fruit products. Established in 2018, Nawon's products have been present in more than 90 countries and regions so far. In particular, NAWON's products have met the strictest standards of developed countries such as the US, Canada, Switzerland, Russia, UK, Korea, Singapore, etc.
To meet the market's increasing requirements for product quality, Nawon has applied the most modern production technologies. In addition to focusing on product quality, attentive sales staff will provide customers with the best services. The common goal is to make Nawon's products more and more known in other countries around the globe.
With that premise, combined with the continuous efforts of all company employees, Nawon will become a global brand in the long-term vision of the company's leaders.
Nawon's factory is about 2 hectares wide, located in Di An city, Binh Duong provine. Binh Duong is known for its busy industrial production activities with 27 industrial parks across the province, only about 30 minutes drive from Ho Chi Minh City Port. Therefore, Nawon has the strength in transporting goods to seaports at low cost, thereby increasing the competitiveness of Nawon products.
There are total 10 production lines: 4 aluminum can lines, 3 PET bottle lines, 2 Glass bottle lines and 1 PP bottle line. All these 10 production lines are equipped with modern technologies to ensure the best quality products. Such products can be mentioned as: fruit juice, coconut water, aloe vera drink, coconut milk, energy drink, etc.
Production capacity: Nawon has a total of more than 500 employees including production staff and office staff. All production staff are thoroughly trained in food hygiene and safety plus knowledge of production hazards. So will meet the highest quality standards of customers. Sales staff have solid customer service so that they can provide customers with the best consulting service. Ensure the highest satisfaction from customers.