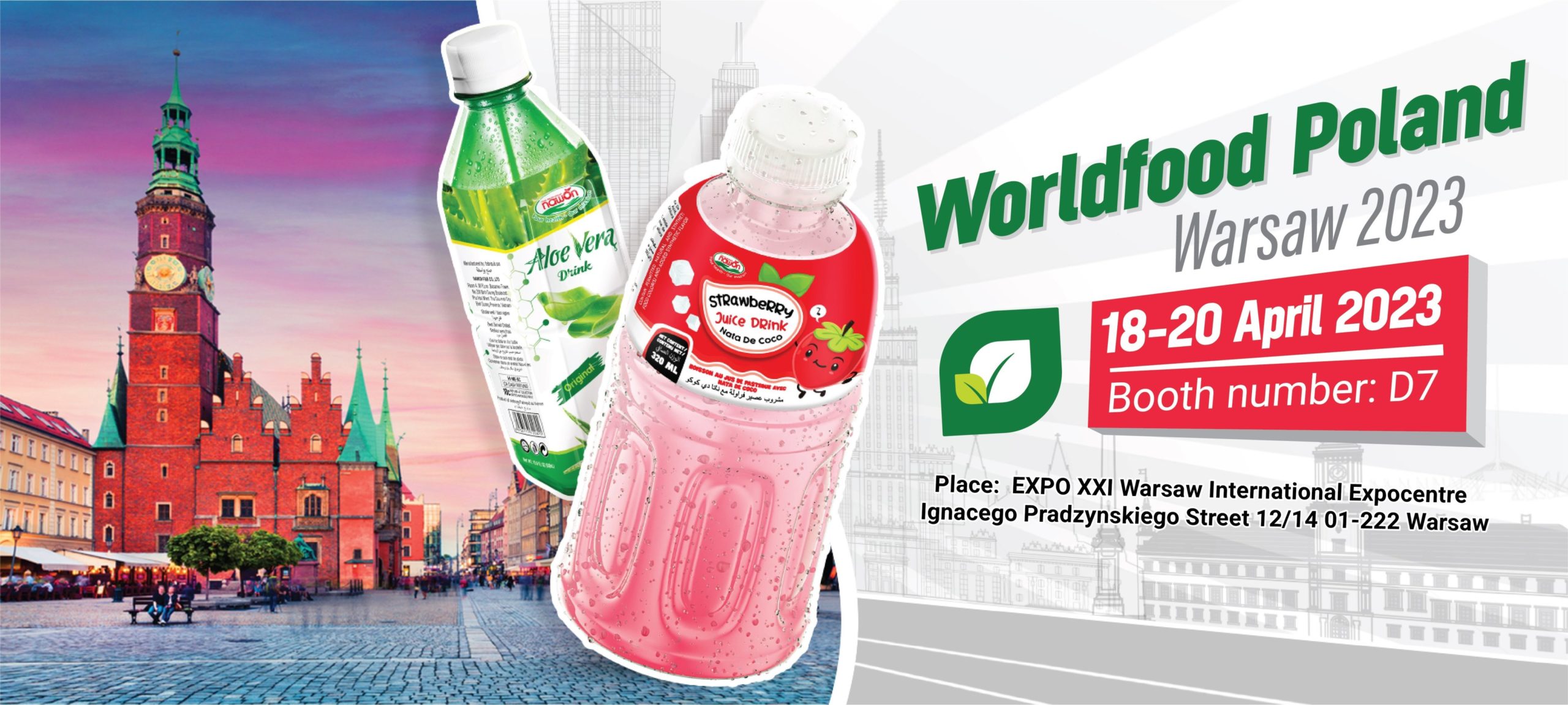 As the Leading Beverage Manufacturer, Nawon will attend many international exhibitions in 2023. In April, Nawon attends the largest food show in Poland, WorldFood which brings together Nawon and our valued customers from all around the world. Attending WordFood Poland is an effective way to meet potential partners and engage with current clients and business partners.
This is the first time that we exhibit in Word Food Poland. We consider this international exhibition to be the best way to meet our customers in Europe and the presence our products in Word Food may spread the high-quality products from Vietnam. 
Our booth at WorldFood Poland 2023 
INTERNATIONAL FOOD FAIR WORD FOOD POLAND WARSAW 2023
Booth number: D7
18-20 April 2023
9th International Food & Drink Exhibition
EXPO XXI Warszawa, 12/14 I. Prądzyńskiego Street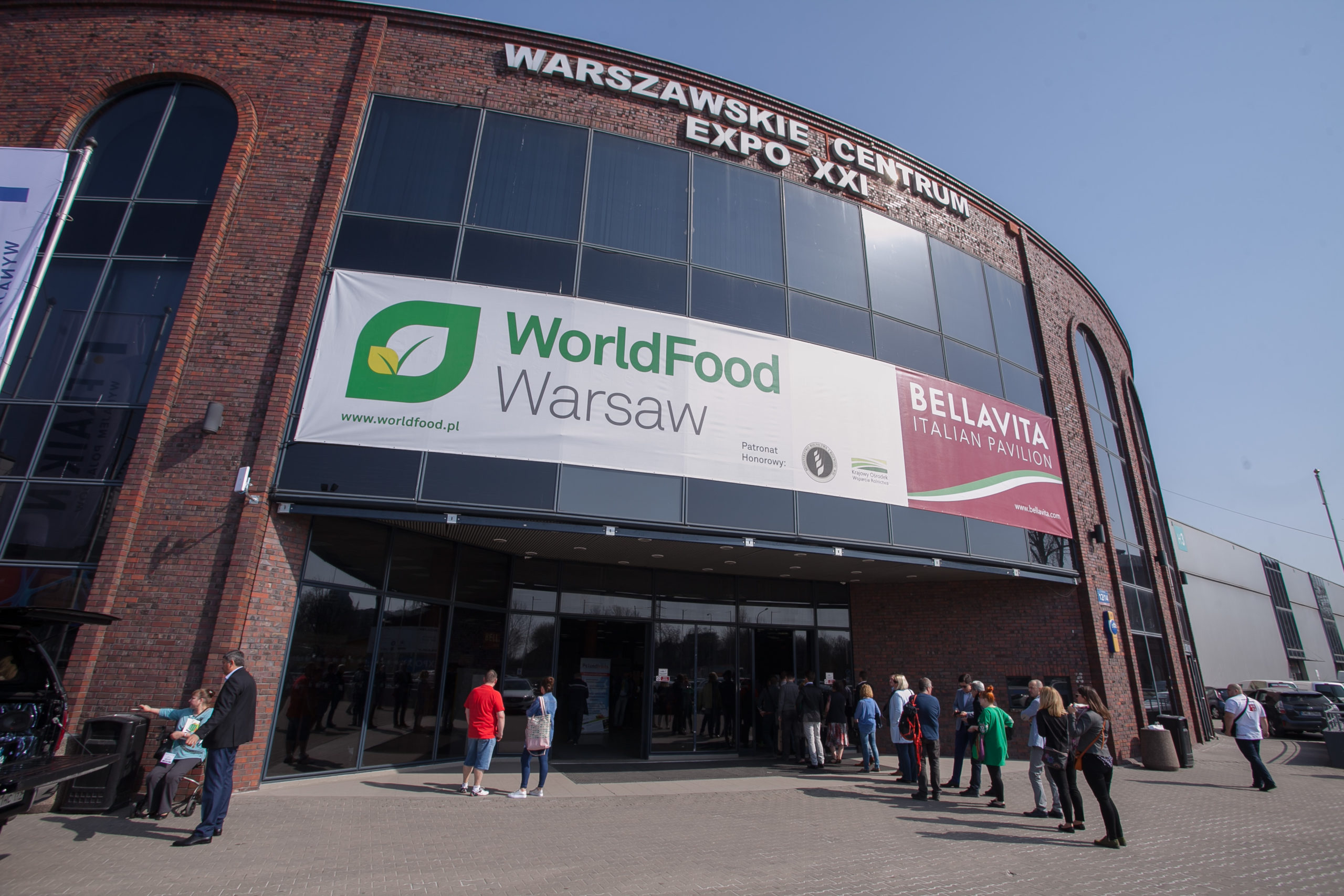 The international exhibition is a great opportunity for us to present our goods to premium buyers. This is also a chance to increase brand recognition and position of our company and products in line with the newest trends in the food and beverage industry.
This exhibition which you don't want to miss. Throughout the event, interact and engage you to create new business prospects with NAWON and stay current with the newest trends.
Nawon exhibits INTERNATIONAL FOOD FAIR WORD FOOD POLAND WARSAW 2023. We will provide a free pass to our customers, if you have any plans to visit these two shows in April, do not hesitate to contact us. We are all willing to help!