Welcome to NAWON Factory in the early days of the New Year. We are very confident about our factory which is equipped with the latest technology and machines along with the more than 10 production lines. All these 10 production lines are equipped with modern technologies to ensure the best quality products. Such products can be mentioned as fruit juice, coconut water, aloe vera drink, coconut milk, energy drink, etc. Moreover, we also provide OEM/ODM services for private labels with free samples and free label design.
There are total of more than 500 employees including production staff and office staff. All production staff is thoroughly trained in food hygiene and safety plus knowledge of production hazards. So will meet the highest quality standards of customers. 
By visiting our Factory, our customers may have a brief look at how our factory operates and our production capacity. Today, let's visit our factory to explore the whole beverage producing process at NAWON FACTORY.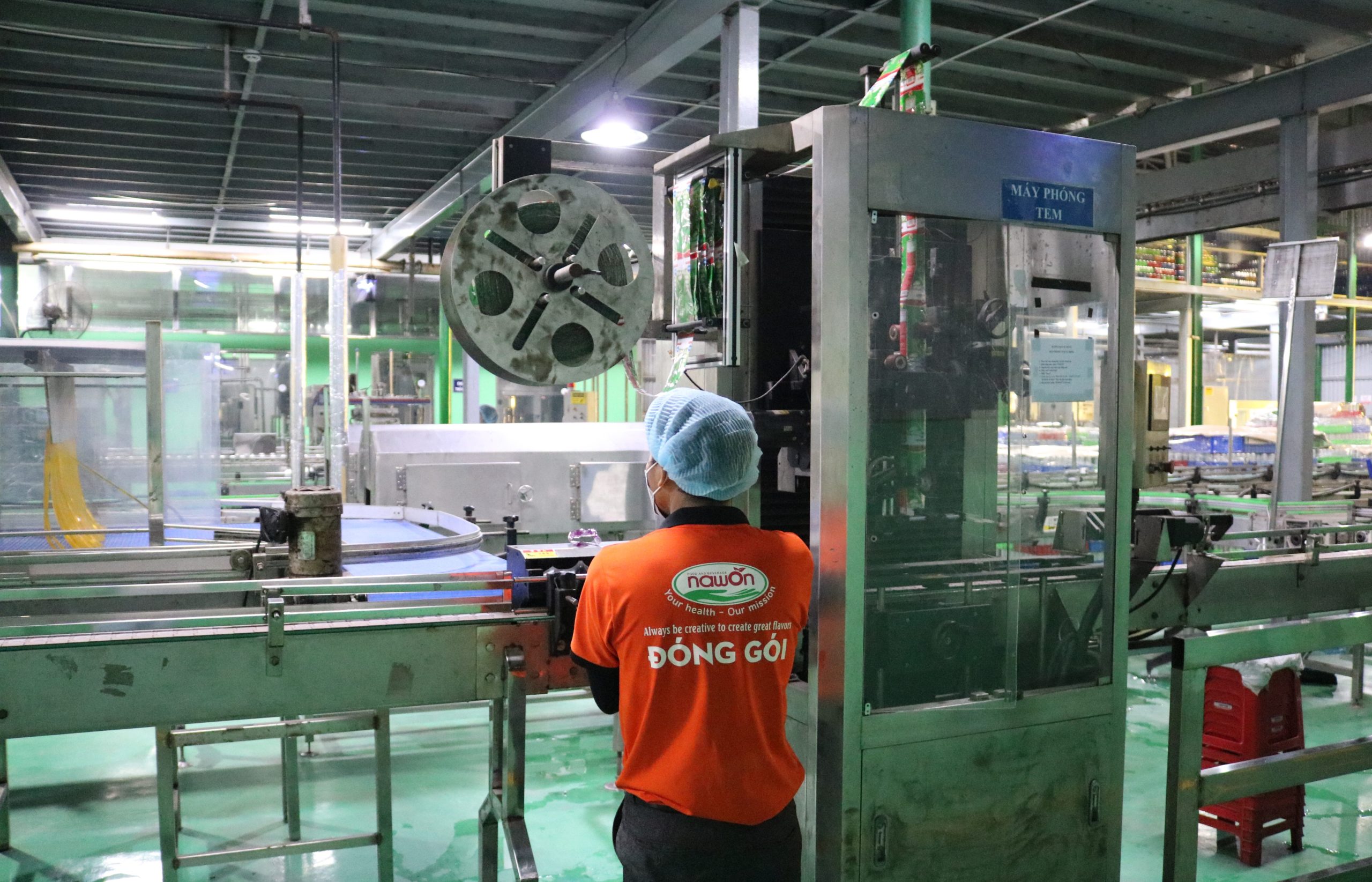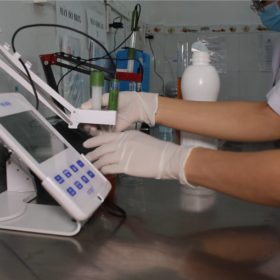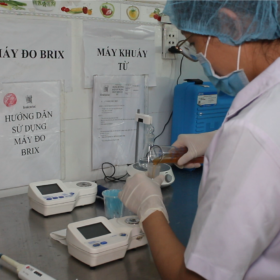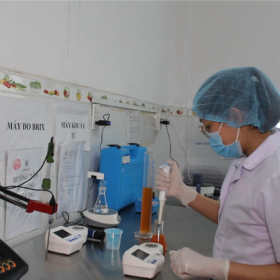 2/ Raw Materials process:
Our motto: Your Health is Our Mission. Located in Vietnam where is famous for the variety of fresh and best fruit, Nawon has its own fruit farm to serve the manufacturing process. Besides, Nawon ensures the quality of raw material, sanitation, and hygiene for processing the raw materials.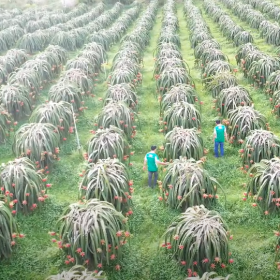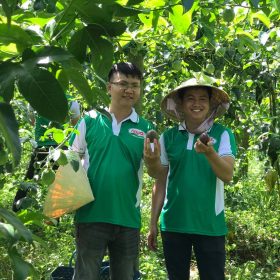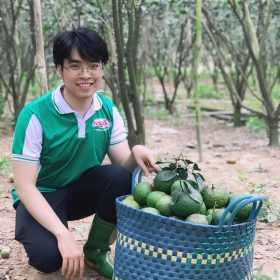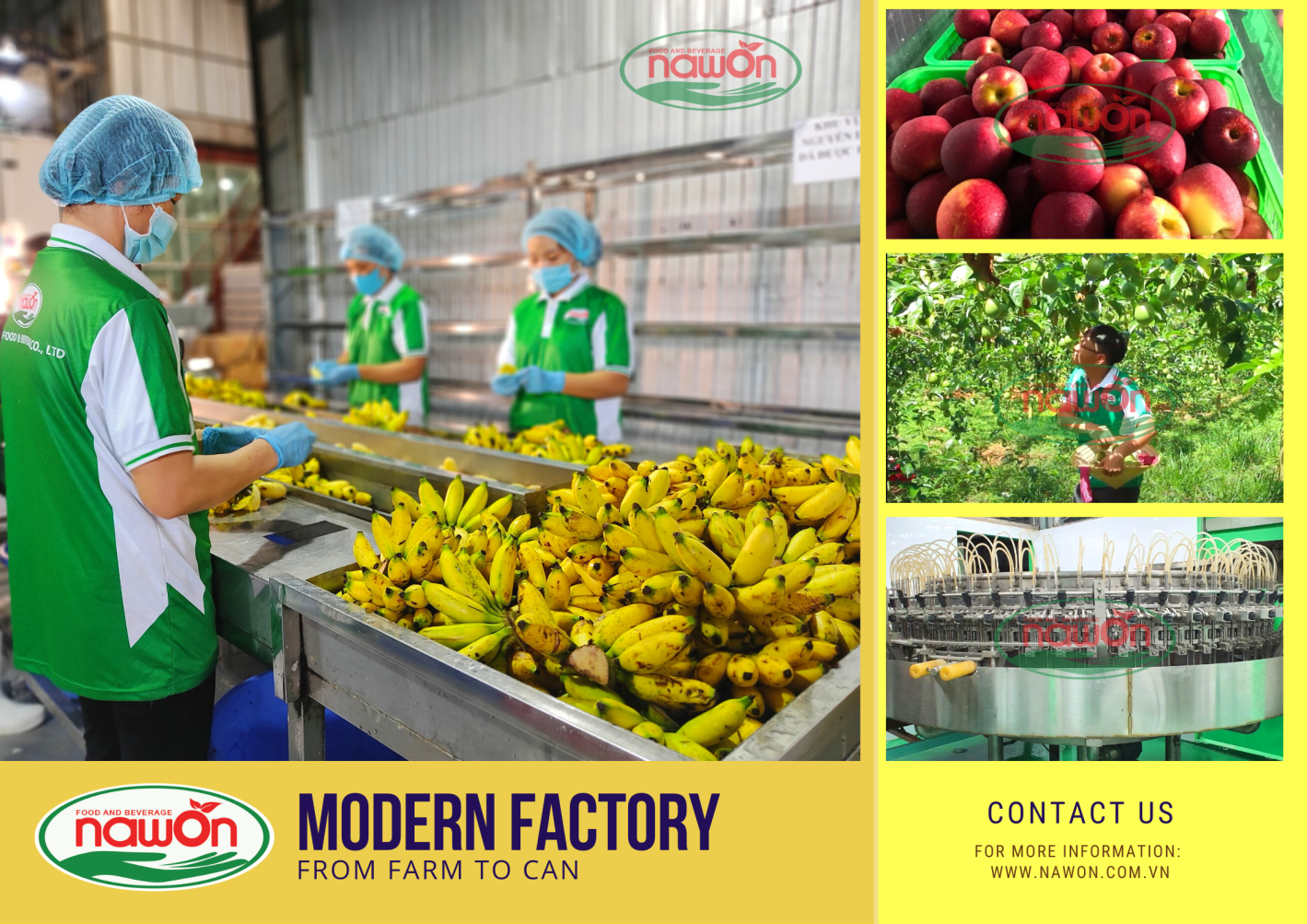 3/ Manufacturing process:
With the latest beverage production machine and machine, coupled with the best taste ingredients from R&D and the fresh raw materials, Nawon's products have met the highest standards from many countries such US, UK, Singapore, Korea, etc. The manufacturing process is mainly operated by modern machines which not only minimize the labor force but also ensure the quality of the products. In addition, humans are also involved in the manufacturing process by controlling the quality of each product. Nawon's QC (Quality Control) staff always highly focus on and prioritize their tasks because this is one of the most vital stages to produce remarkable beverages.
There are a total of 10 production lines: 4 aluminum can lines, 3 PET bottle lines, 2 Glass bottle lines, and 1 PP bottle line. This means that we could produce beverages in any type of packaging ranging from aluminum cans to glass bottles at any volume.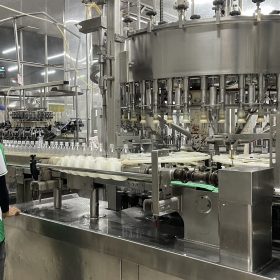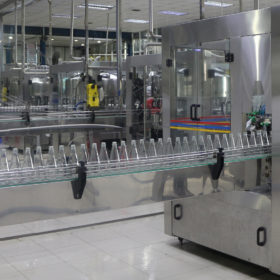 4/ Packaging process:
After the manufacturing process, our products are delivered to the packaging team to pack the products into cartons or trays. Customers definitely make a decision about how their products are packed, and Nawon will definitely serve the customers with the best services.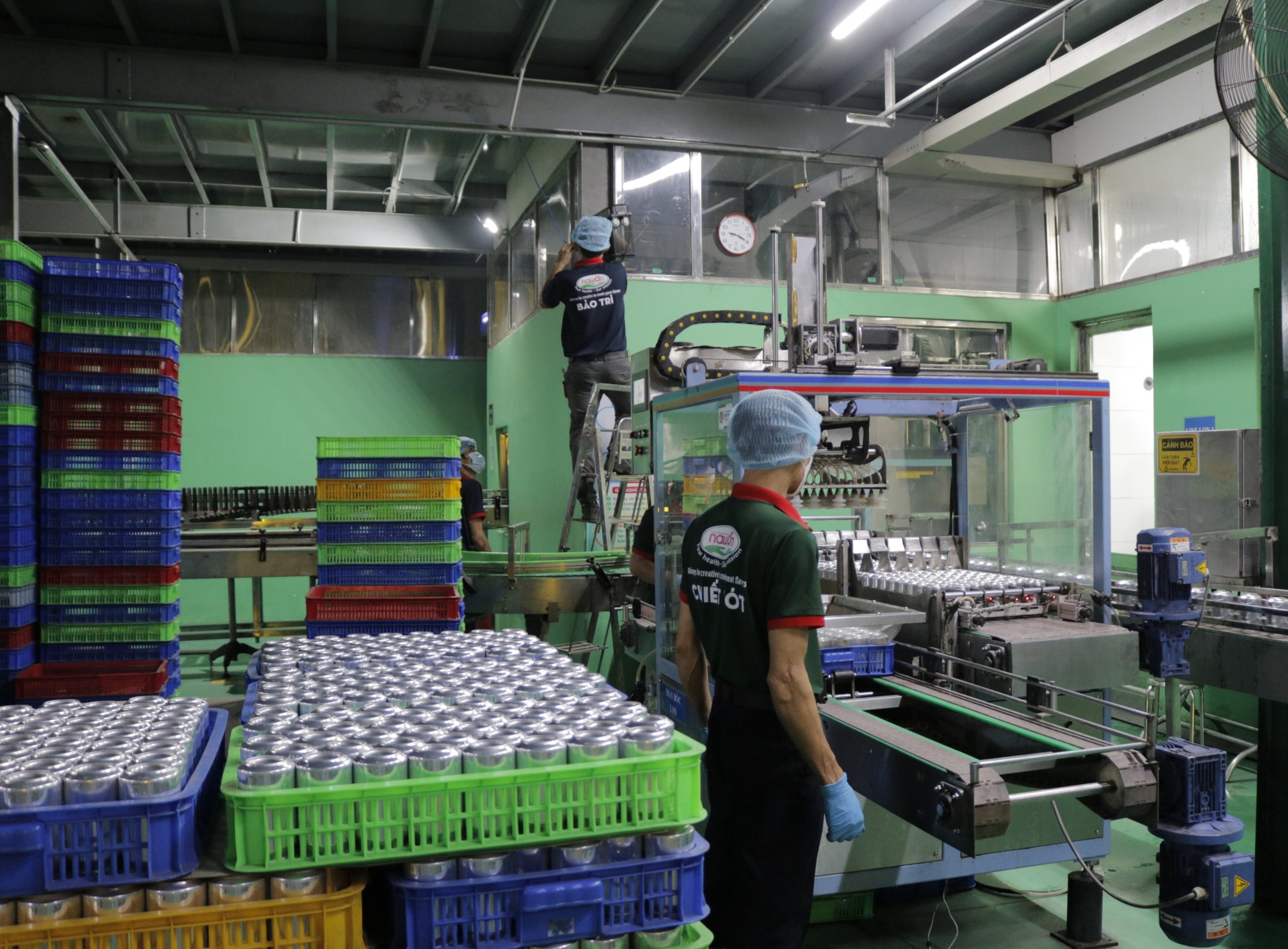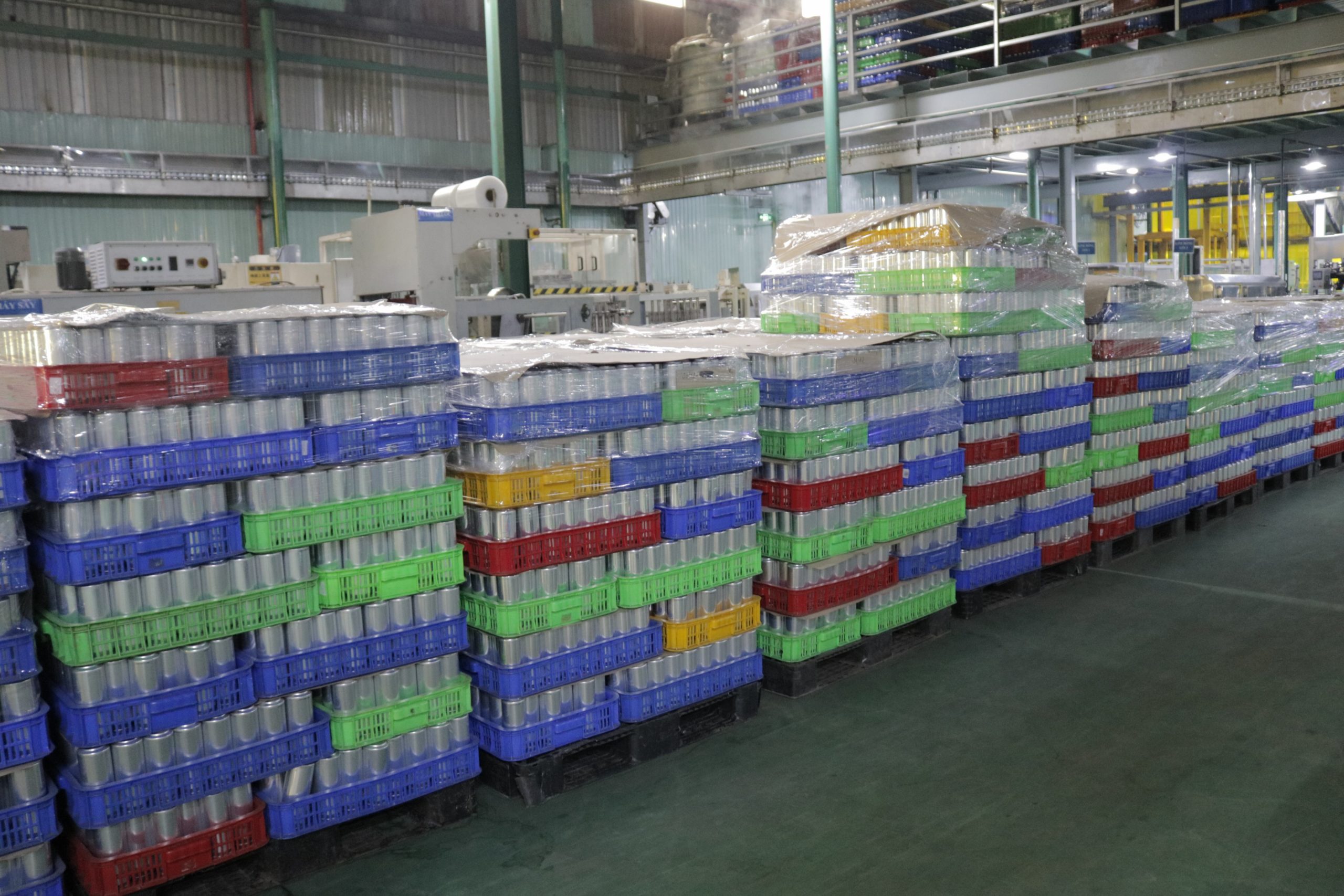 In the normal time, we invite and welcome thousands of customers to Vietnam to visit our office, our farm and of course our factory. However, because of the pandemic, many flights have to be postponed. Hopefully, every border is re-opened ịn 2022, so that our valued customers may visit us. 
Wish you have a healthy and wealthy New Year 2022. Hope to see you in the near future! Your visit is our great pleasure.
Below is our latest video which demonstrates our factory in 2022.