More than 230 refrigerators of Tropical Juice across regions
Following the success, Thailand Trading Company, our major partner in Palestine, has invested more than 230 refrigerators across the country to bring high-quality Nawon beverages such as Fruit juice, Aloe vera drink, Energy drinks, and so on to consumers.
Fridges of Juice drink are placed at stores and supermarkets with various products like Fruit Juice drink, Ginger drink, Aloe vera drink.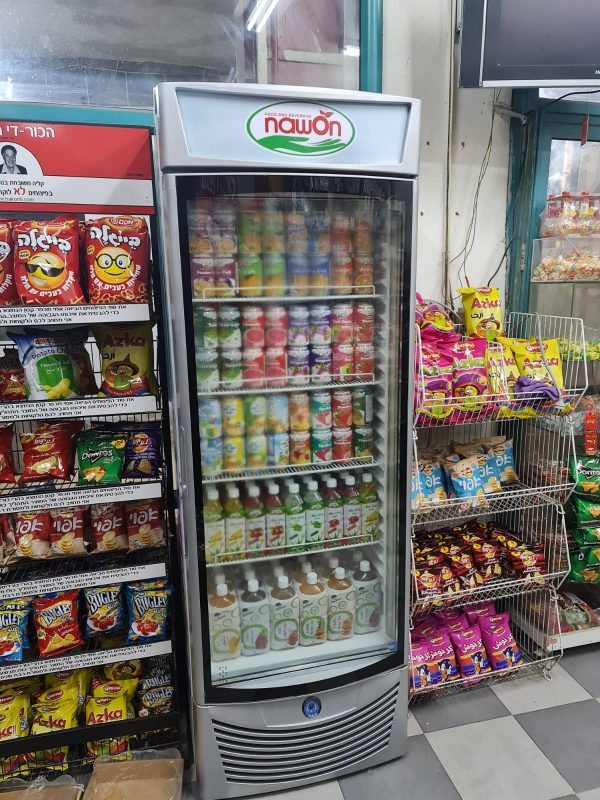 A huge warehouse with a large number of products available and new fridges.
Nawon provides a variety of beverages as:
Fresh Fruit Juice
Aloe vera drink
Energy drink
Ginger Drink
Coconut water drink
Milk drink
…..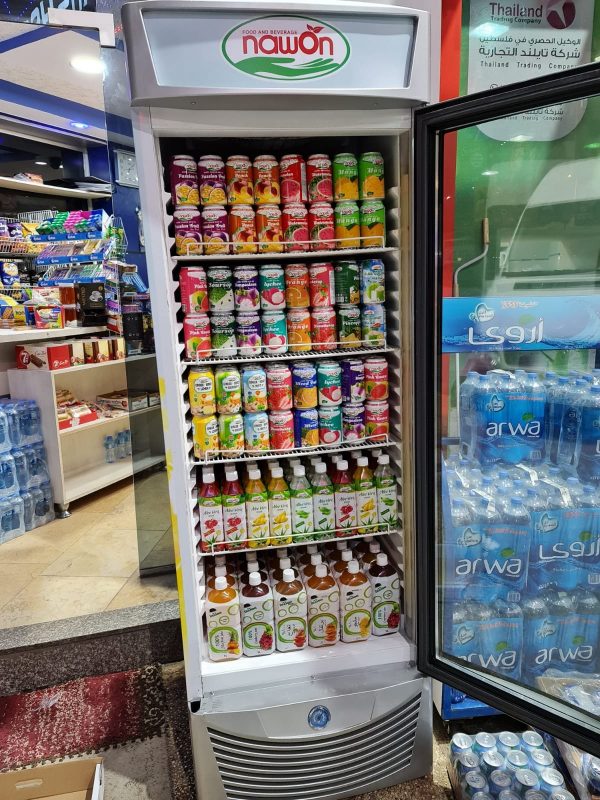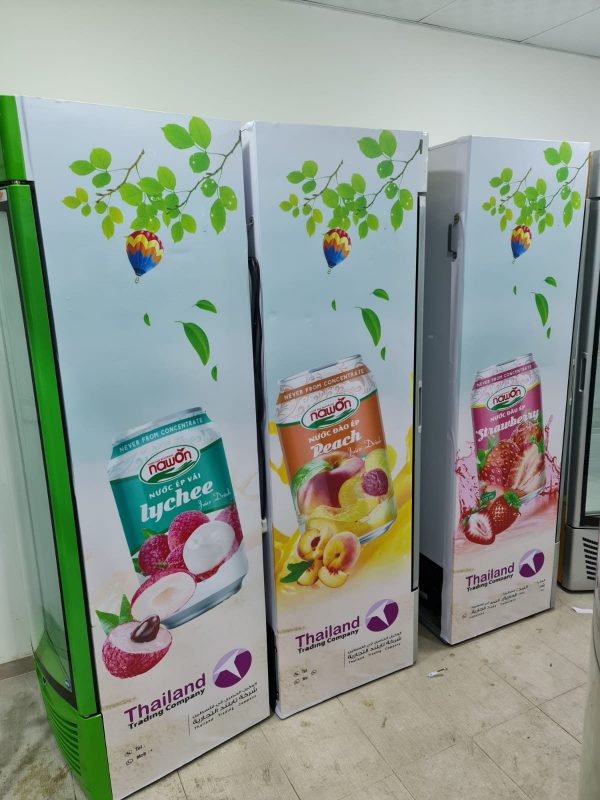 Feel free to contact us now (at hotline: 0084973085499) for a chance to become an exclusive distributor in your country with big promotion up to 200 cartons free and some other marketing tools.