Nawon F&B is the leading beverage manufacturer in Vietnam. Nawon has a wide range of products such as Tropical Juices, Coconut Water, Aloe Vera Drink,… and many other drinks under Nawon brand or other private label. Out of our products, Nawon 100% Juices are the top selling ones with 5 available juices: Soursop, Mango, Lychee, Pink Guava and Passion Fruit Juice.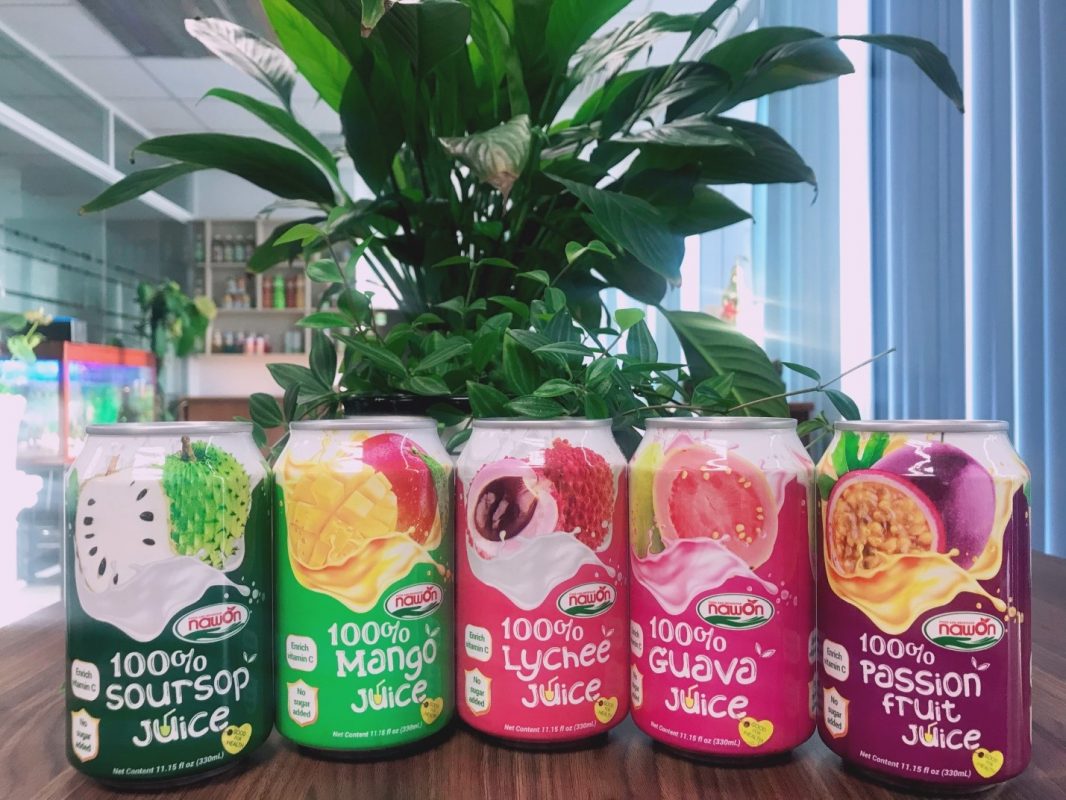 With the packing 330ml alu can, the products are designed to meet the need of customers all over the world. The labels are colorful and eye-catching which impress customers' right at the first look. All the details of products are clearly shown in the label by English and French.
The juices are confirmed to be NFC (Not From Concentrate), we use the fresh juices 100% to bring the best taste and best nutrition to the customers. Especially, with modern production lines, there is not any preservative added. Therefore, all customers could be assured with our quality.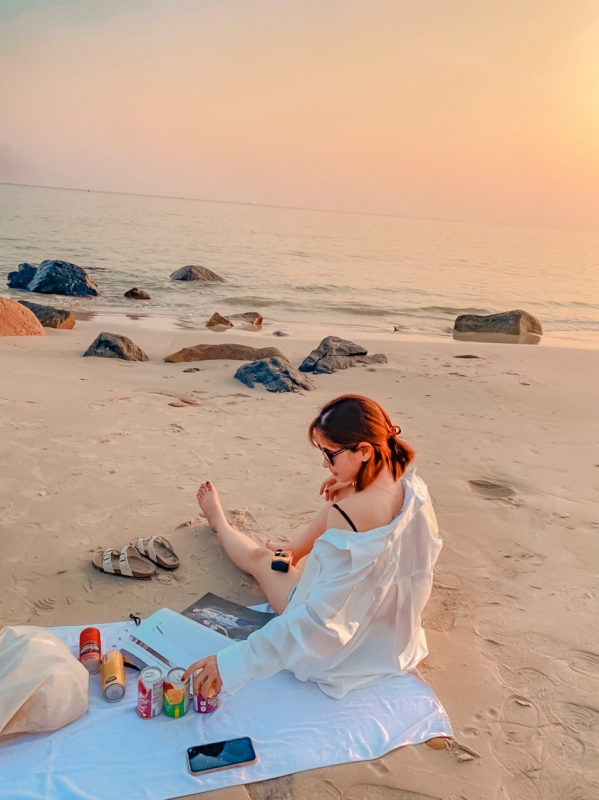 Do you feel inconvenient to make the juice everyday? Don't worry, because Nawon 100% Juices can help you to have a good health with a very easy way. It's also a good choice for you to drink during parties or picnics. If you would like to try it and share with family and friends, feel free to contact us right now!