Christmas is coming to NAWON. We are very happy and looking forward to thí holiday season. As the leading beverage manufacturer and exporter, NAWON has prepared properly for the Christmas event. We have decorated our office in the Christmas vibe, which becomes one of our company's cultures in this special event of the year.
This year, we have launched the BIGGEST PROMOTION OF A YEAR for our valued customers as the biggest thank. Our minds turn grateful to you and we express our heartfelt gratitude to all of our customers who trust us and spend their whole time with us.
In the MEGA XMAS SALE 2021, we have received much support from our customers, and we are very happy to prepare Personalized gifts for all of our customers who join us in the Promotion period, as well as, to support valued customers to grow and succeed. Our motto is: Customer's success is our success.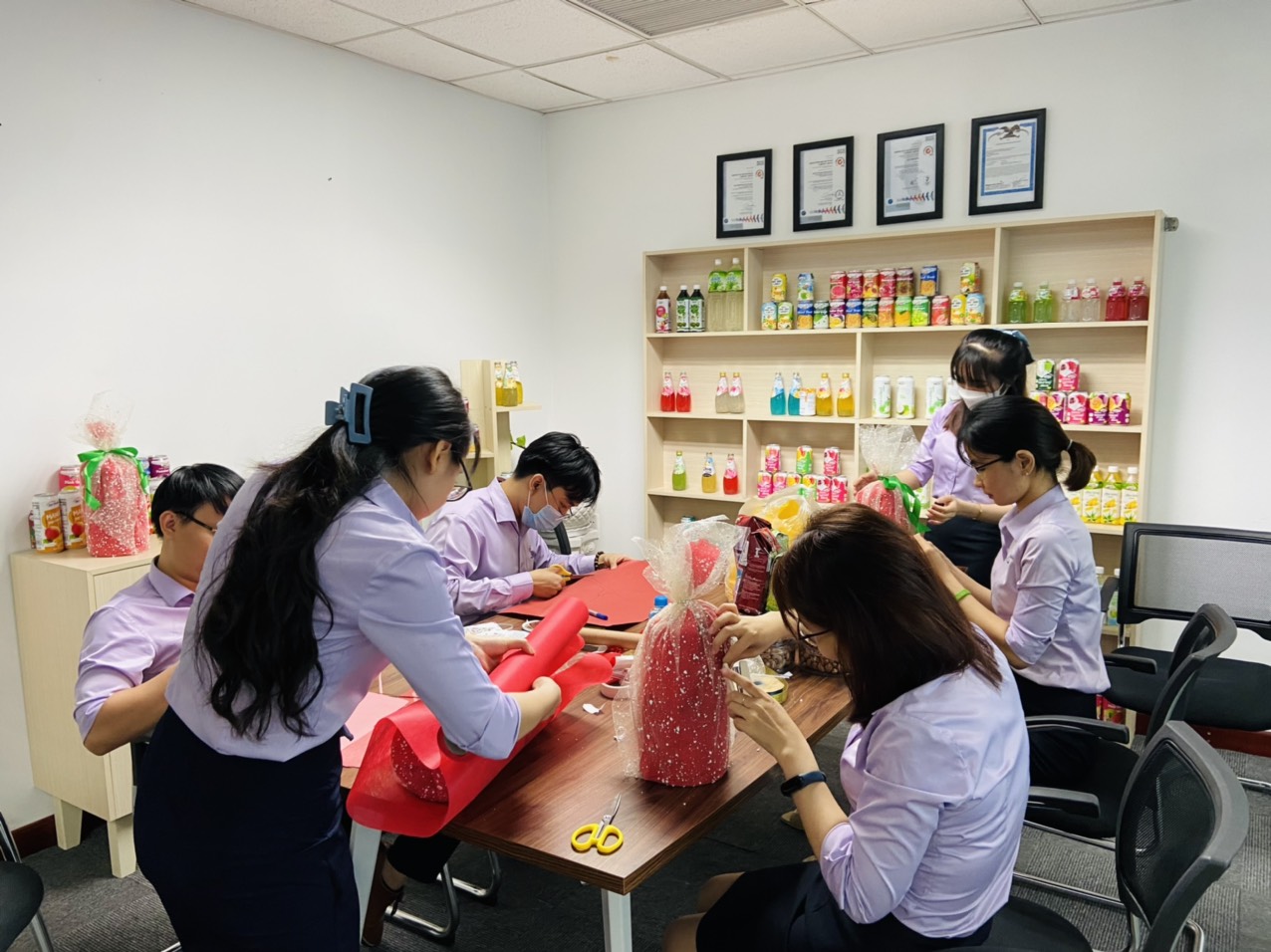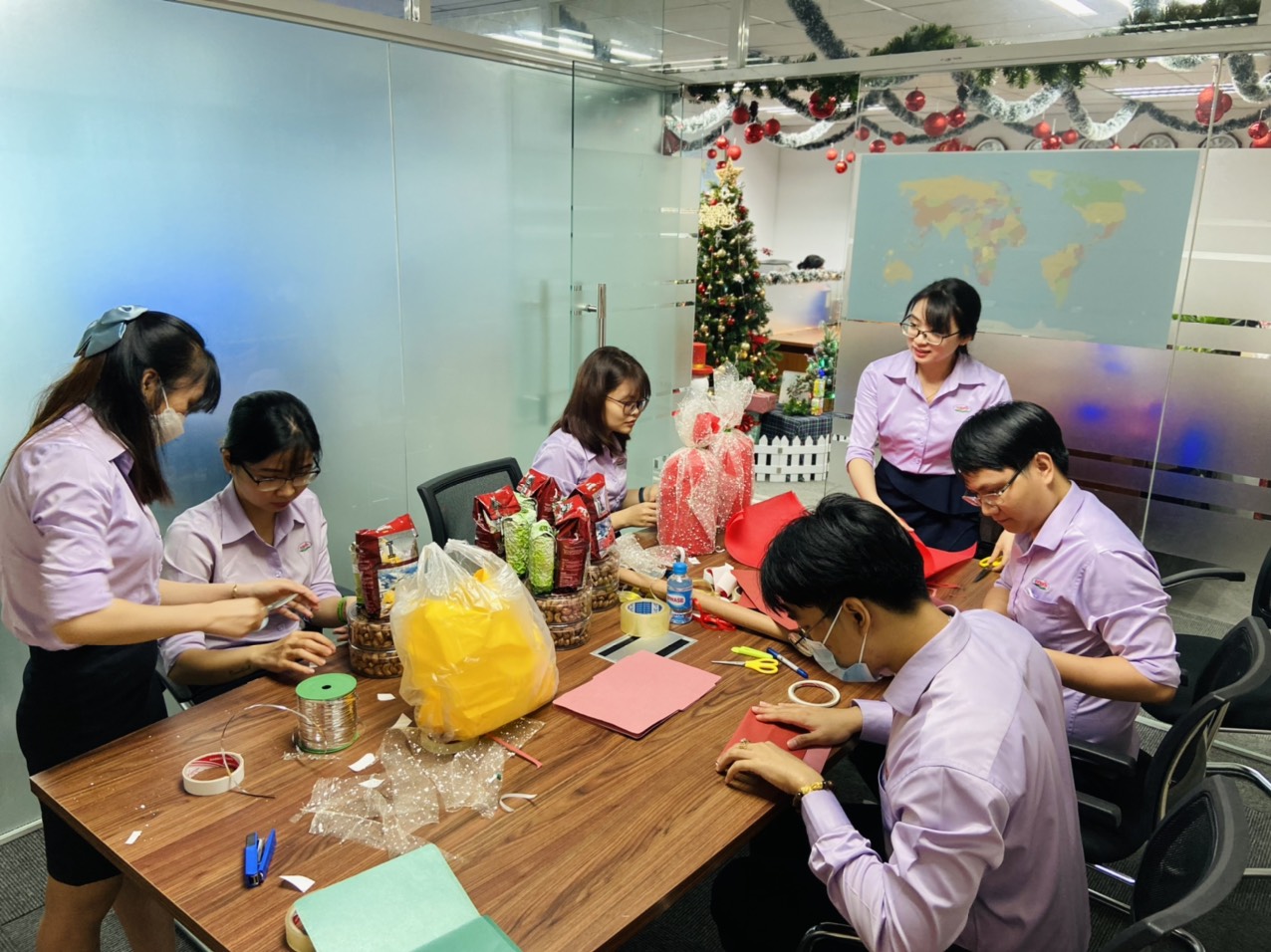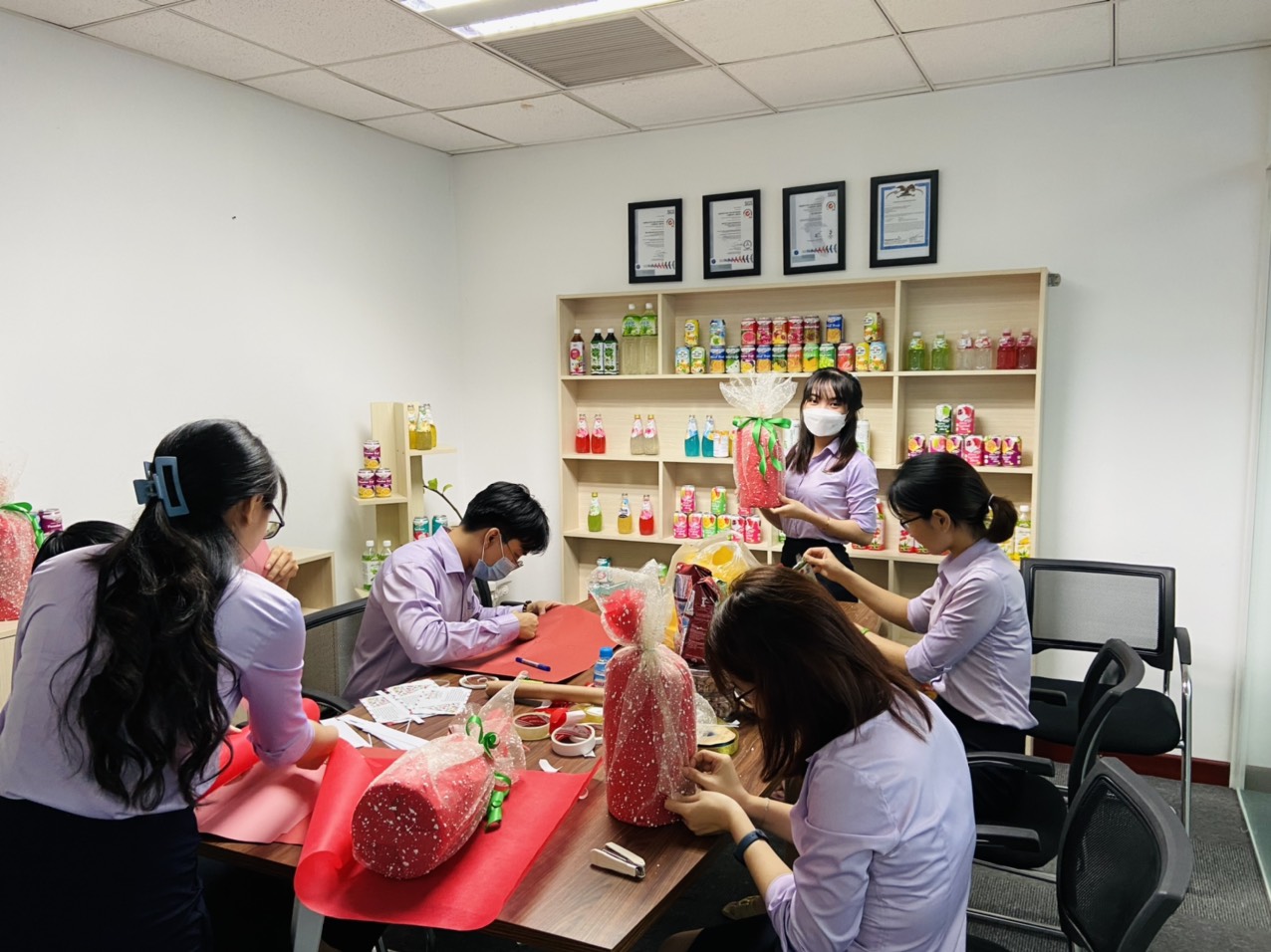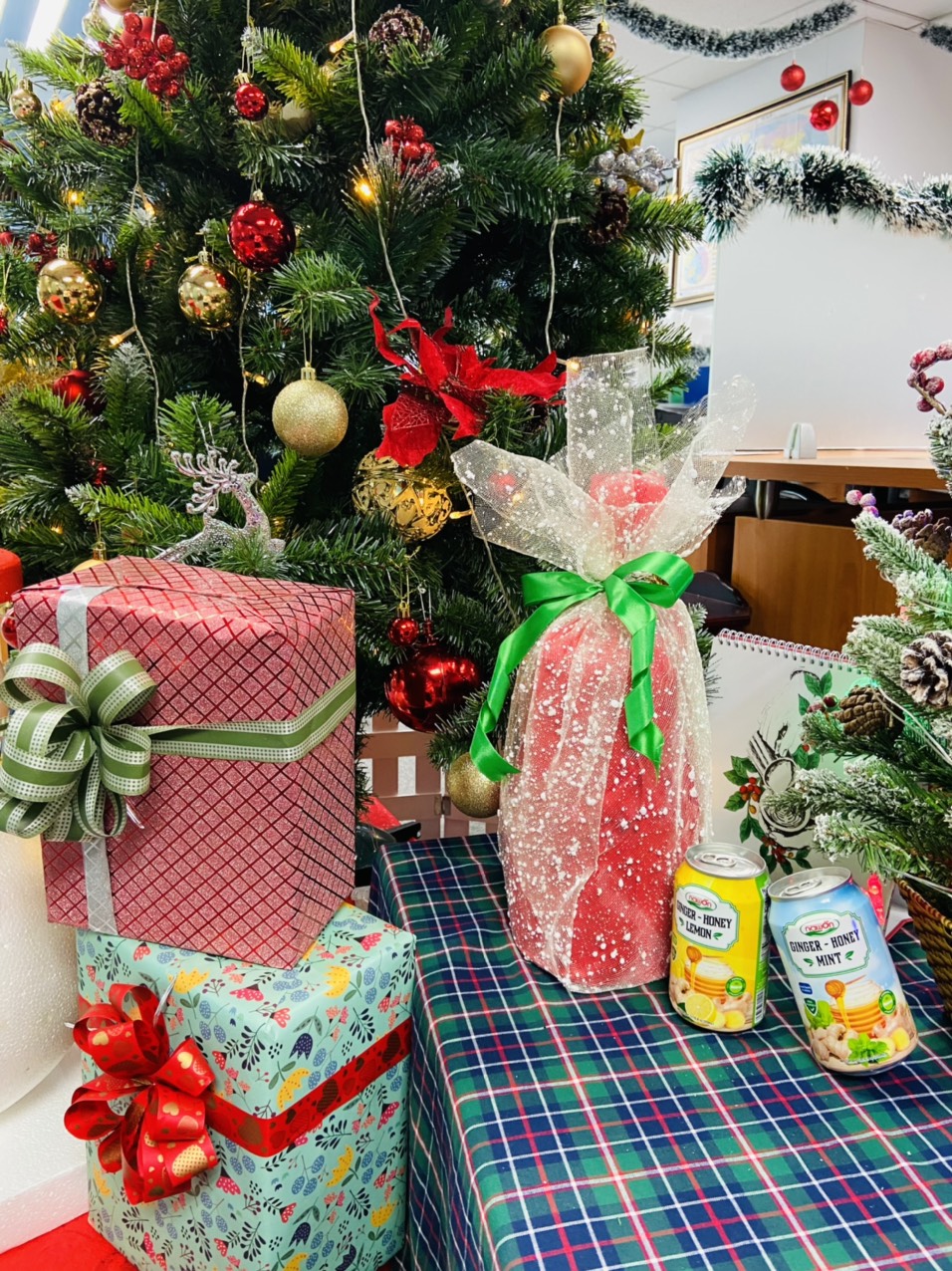 2021 is going to end and New Year is also near to us. We would love to wish you a Merry Christmas.
May the special occasion of Christmas become merrier for you with good health and lots of smiles.
Wishing this New Year 2022 brings you lots of fun, happiness, good health, and indeed wealth.