The historic shock of COVID-19 pandemic does not stop us to bring our 100% Fruit juice to our Valued Customers all over the world. Hope the pandemic ends soon, so that every country border is opened again for visitors to enjoy the stunning view like our cans of 100% Fruit Juice.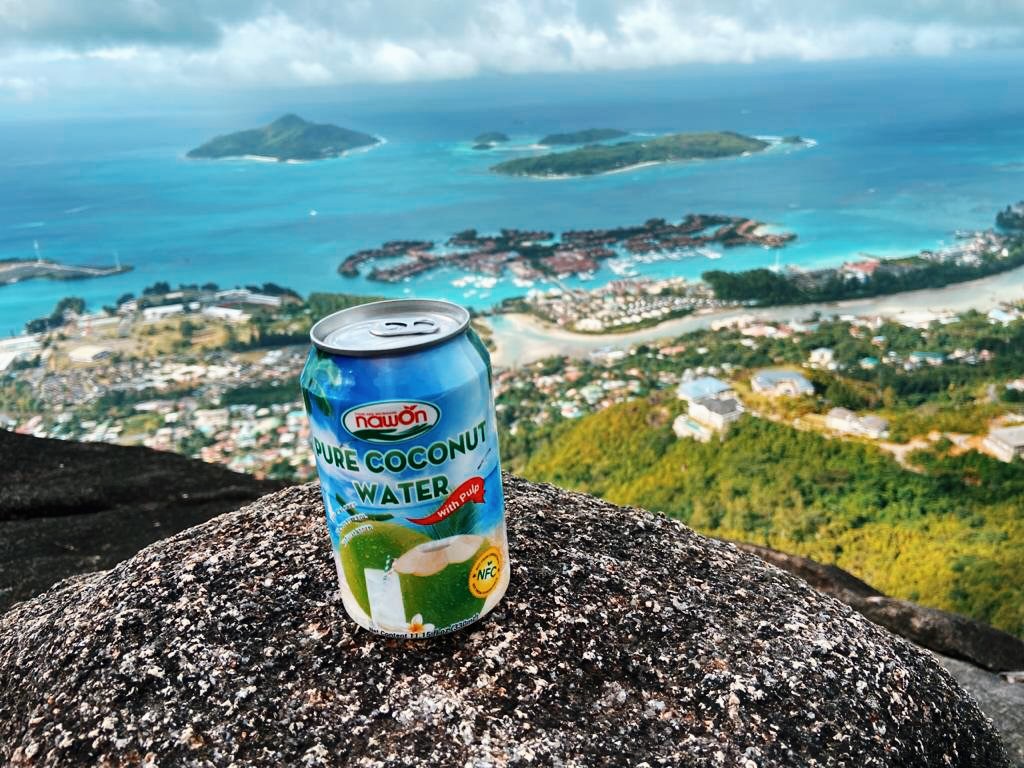 How could we still keep in touch with our customers during the COVID-19 epidemic and delivery thousand of containers to our customers every single day?
Individuals and businesses have been compelled to adapt how they live and work as a result of the COVID-19 worldwide humanitarian and economic crisis. Many aspects of business and life are being challenged; the next normal may look very different in some areas as innovative ways of functioning are carried forward into the future. NAWON is doing everything to manage this epidemic, from staying in touch with our customers all around the world, managing the producing process and quality control process to delivering to our customers.
Offer online deals:
NAWON has an E-commerce component, to be more precisely, we has operated our shop at ALIBABA for 3 years with the 100% response rate and the dedicated employees, we guarantees the best consulting services to our Valued Customers. You could shop for your favorite products via ALIBABA platform.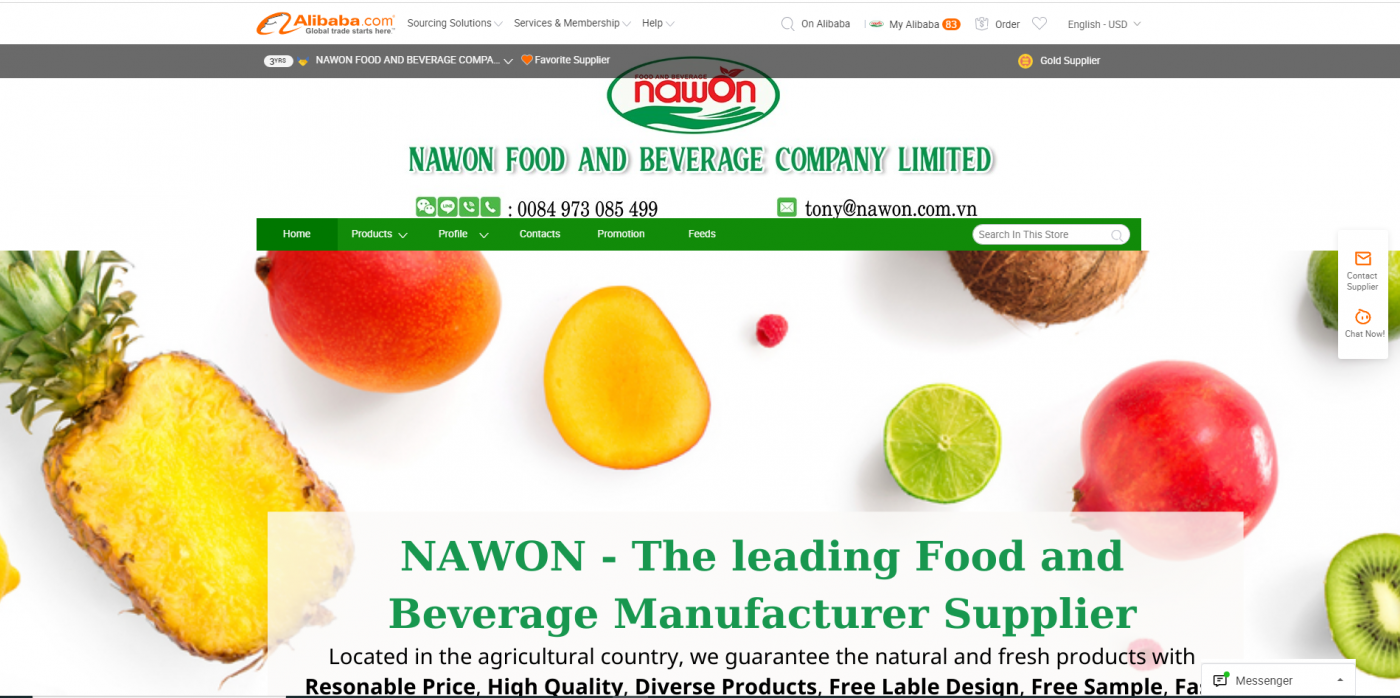 Besides, you are also get your favorite items via our Website. NAWON is the leading beverage company with DIVERSE PRODUCTS, RESONABLE PRICE, HIGH QUALITY, FREE LABLE DESIG, FREE SAMPLE, FAST DELIVERY, and SMALL QUANTITY ACCEPTED. Our products has met the standard of many certificates: IS0, HALAL, HACCP, GMP, FSSC 22000,etc. We also do OEM for our customers, then if you want to create your own brands, we always here to help!
With the experiencing of manufacturing and exporting, along with the dedicated staffs, 24/7 services, NAWON guarantees the best products and services for our customers.
Don't hesitate to contact us at ALIBABA: https://nawon.trustpass.alibaba.com/?spm=a2700.7756200.0..58201afalWEsAI
Focus on serving customers through digital channels:
NAWON has already offered phone and email support to our customers. COVID-19 is the time to increase our customer service capabilities and ensure our patrons can reach our customers — no matter where we are. We also offered the option to chat via Facebook Messenger, WhatsApp and other instant messaging platforms.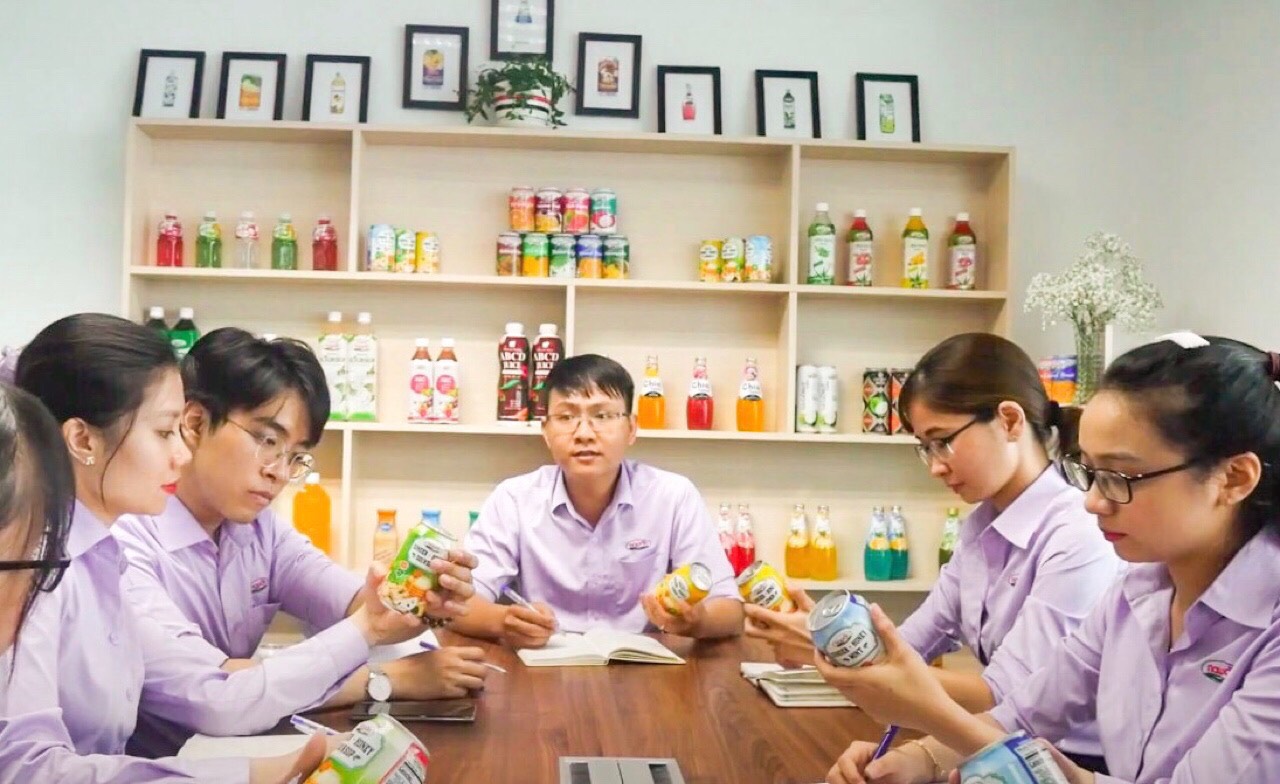 Increase NAWON social media presence:
In the digital era, NAWON understand our customers are already on social media, but these days, they are likely checking in much more frequently to get the latest updates on the virus. That's why we always update our company, our factory, our New Products on many social media such as: Facebook, Instagram, Linkedin, Pinterest and Twitter.
In conclusion, keeping in touch with our customers is the top priority. Because the social distancing or lock down policy have restricted the our customers to visit our site, our company and factory. Therefore, we try our best to bring the best services to our customers via many platform. Thank you for trusting us and we always feel grateful and thankful to be your partners, be by your side!